Skipper Cup: Tailevu leads Lautoka at half time break
18 September, 2020, 5:22 pm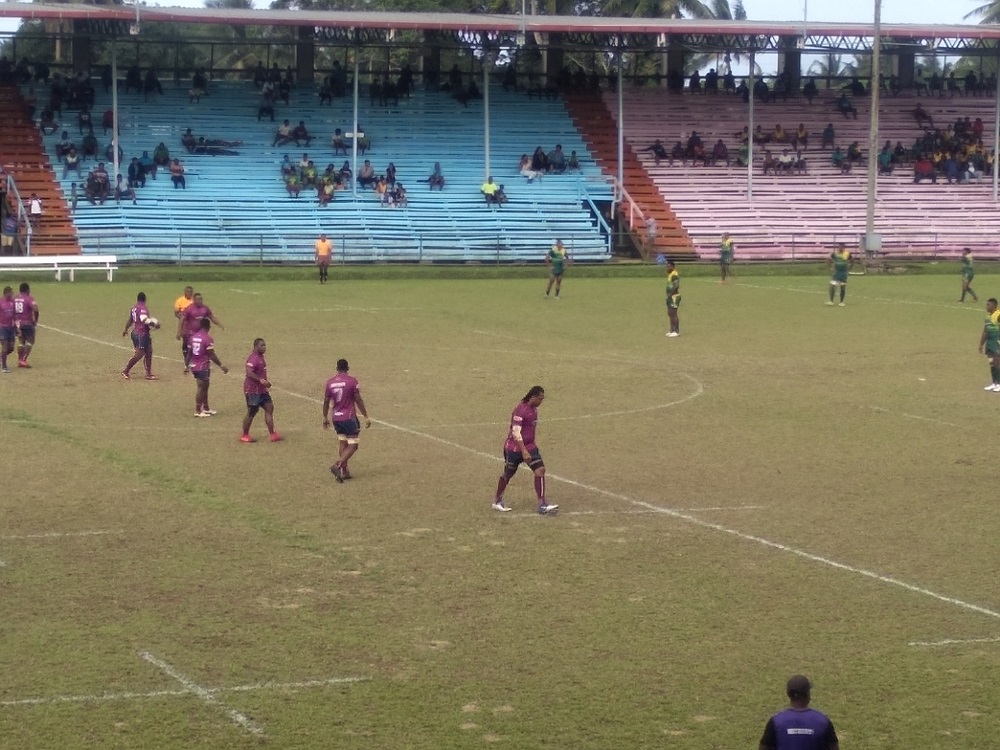 Tailevu leads Lautoka 10-0 in the halftime break in the nineth round of the Skipper Cup competition at Ratu Cakobau Park in Nausori.
From the experience of Tailevu fullback Simeli Koniferedi, the home team scored their first try and converted by flyhalf Seru Vaniqi halfway into the first spell.
Five minutes later, Vaniqi kicked another three points for Tailevu to take them to the lead 10-0 to the halftime break.