Ratu Epenisa on 2022 polls: I will not stand
16 September, 2020, 7:20 pm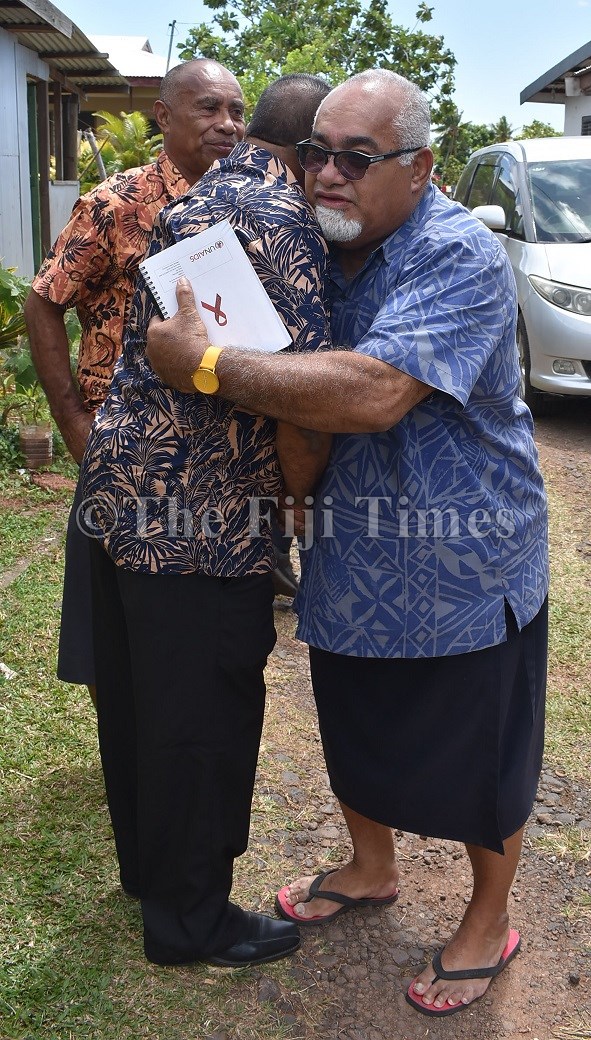 I have no political aspiration and I won't contest the 2022 elections, says Social Democratic Liberal Party (SODELPA) president Ratu Epenisa Cakobau.
The Bau chief has been instrumental in getting the party's affairs in order after two factions claimed legitimacy following a court ruling that the election of the party president and his deputy were illegal.
"I have no intentions to stand," he told The Fiji Times in an interview in Rakiraki yesterday.
"This is the first time for me to participate in politics and I am still learning and my ears are still green. I just hope I make a difference with my leadership."
He said all he wanted was "for our people to work together and put their differences aside".
"I am not a saviour of this party, I just happened to be there at a time when I was able to use my time to put the party together.
"The party leader and the caucus played their part in where the party is today and we need to keep going," said Ratu Epenisa.
He urged SODELPA members to forget all the grudges in the party.
"Time heals itself, so it's healing itself, and we are starting to work together and it's a sign of progress.
"All we have to do is to put our differences aside and work together and move on," he said.
Ratu Epenisa said: "We have a bigger goal of 2022 (elections) ahead of us." He wanted the party to work towards that.