Politicians urged to be careful when making references to LGBTQI community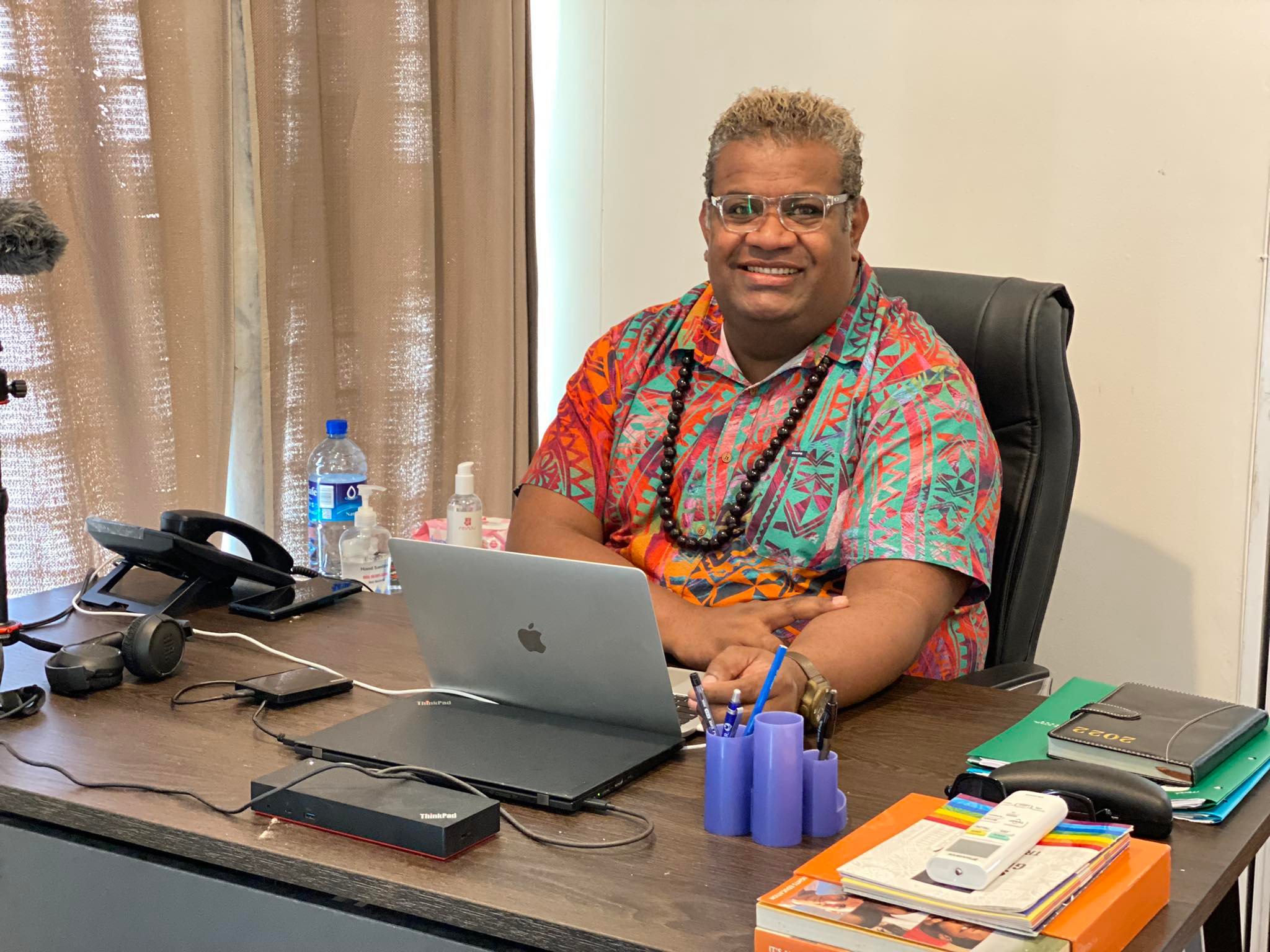 Politicians are being urged to refrain from using the bodies and rights of LGBTQI people as a political tool to further marginalise and exclude this community.
Pacific Sexual and Gender Diversity Network Chief Executive Officer, Isikeli Vulavou stressed this in statement to mark the International Day against Homophobia, Transphobia and Biphobia (IDAHOT) yesterday.
"Fiji is gearing up for the 2022 General Election, with politicians and political parties already starting their campaigns on the ground," Mr Vulavou said.
"I urge politicians to be very careful with the words they use when making references to the LGBTQI community. Their nonsensical, divisive and hateful rhetoric can translate into real hate for the LGBTQI community in the streets," he said.
"We have all witnessed on social media how some hostile leaders have blamed the LGBTQI people for COVID-19."
Mr Vulavou said politicians had a uniquely influential role and position of power and platform to promote measures that help societies to protect the most vulnerable, spread love, acceptance, peace and help create a  just society where everyone, irrespective of their sexual orientation, live free from prejudice.
"We need our political leaders to be inclusive, talk to the LGBTQI communities before drafting policies for their manifestos, invite LGBTQI individuals to be candidates and make valuable contributions to the party and the country, and most importantly, to come and talk to us and other LGBTQI organisations if they need information or clarification, instead of  saying the wrong things and misleading the public."
Meanwhile the theme for  IDAHOT this year, which is marked annually on May 17 is – "Our Bodies, Our Lives, Our Rights" – focusing on LGBTQI people claiming their rights to live their sexualities and to express their gender(s) freely, but also demanding to be free from physical violence, conversion or correction "therapies", forced sterilization, hate crime, bullying, and rejection at all levels.
Mr Vulavou said the day is an important calendar event for LGBTQI activists in Fiji and the region, as well as globally to draw attention to the ongoing violence, discrimination, stigma, and polarization faced by people with diverse sexual orientations, gender identities, gender expressions, and sex characteristics.