Marr sells 'tiny parcels of joy, happiness'
6 September, 2020, 10:00 pm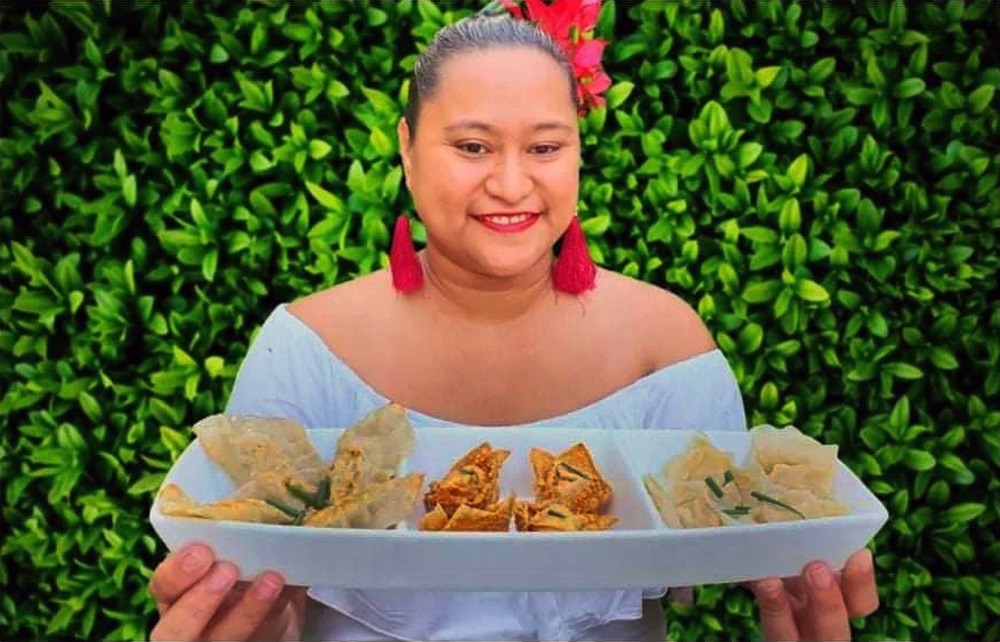 A former Fiji Airways flight attendant says she is happy selling wontons, which she describes as "tiny parcels of joy and happiness."
Saufa'asi Marr says selling wontons is the perfect antidote to get through this pandemic.
"Wontons and dumplings are a big part of our normal life. Our family loves to make, eat and also share them as well," said Ms Marr.
She said the response from the public had been very encouraging and they looked forward to increase their production because of the growing demand.
"I sell wontons and dumplings every Thursday and Saturday at the Vot City flea market and now our products are getting sold out almost every week.
"We are looking to increase our production due to the growing demand from outside of Nadi as well."
Ms Marr advised everyone not to be deterred by COVID-19, as we must use our skills in order to supplement our income in these trying times.
"Explore what you love doing the most, find a way to connect to those that would help you generate money as we all have so much value to add to each others lives."