Going back home – English club releases Uate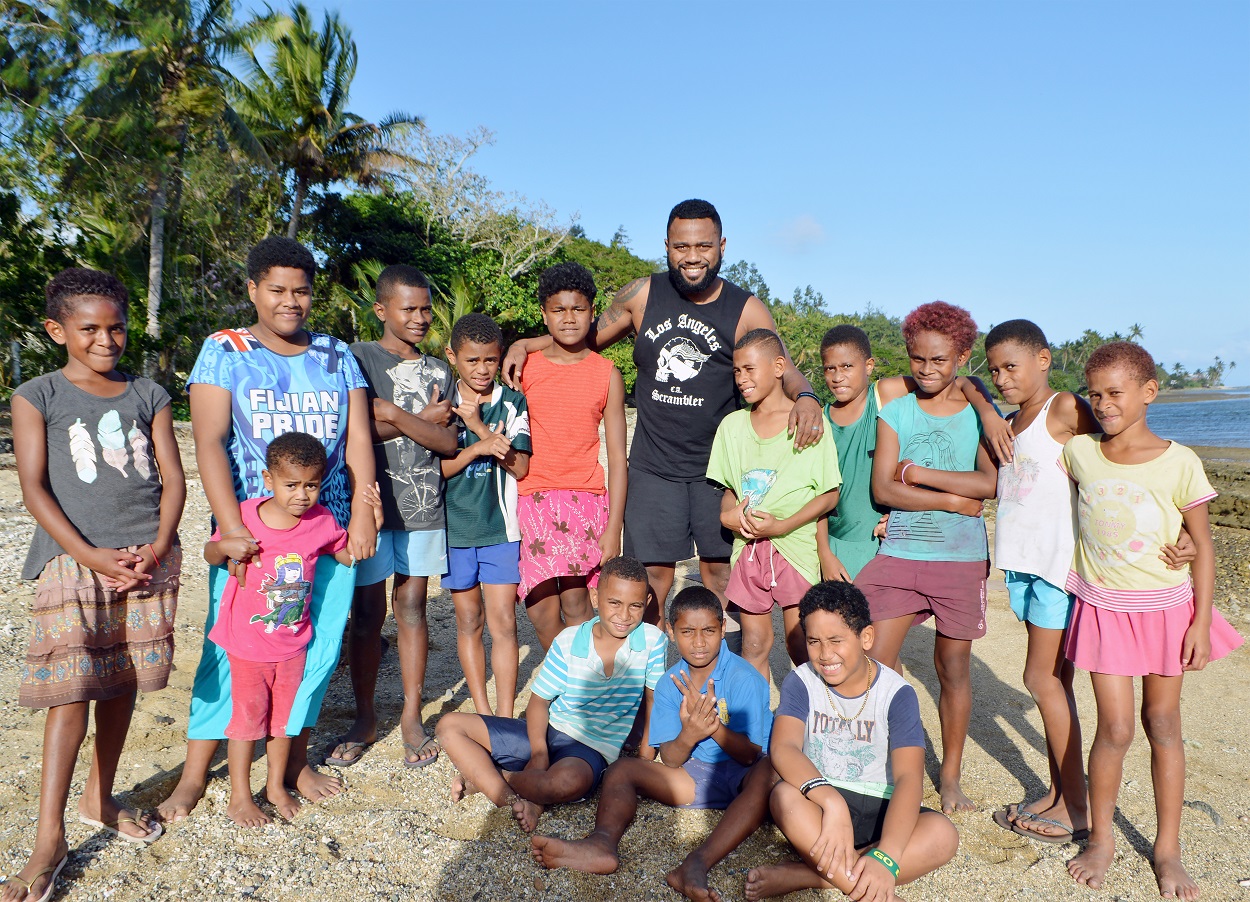 Fiji Bati veteran Akuila Uate will return to Australia this week after he was released from his contract with the Huddersfield Giants in the Super League because of the impact of coronavirus.
The Votua, Nadroga man has one year to complete his contract. Uate, who was a National Rugby League star for the Manly Sea-Eagles and Newcastle Knights, signed a three-year contract with the English club last year, but unforeseen circumstances such as the Covid-19 affected the try scoring machine's future in the game of rugby league.
"I believe it's a tough decision but has to be made because we never know what the future holds for us international players.
"But I had to make a call because I have a family that I need to look after and I still have one year of my contract left but at the same time, I can focus on my training and my family," said Uate.