FASANOC works closely with sporting organisations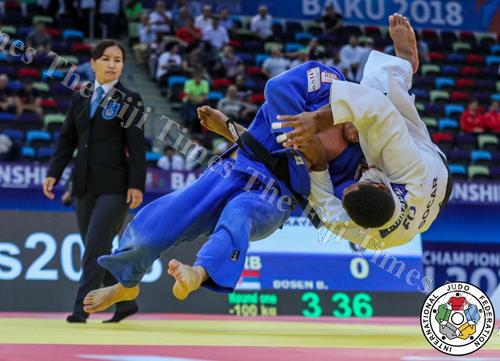 FIJI Association of Sports and National Olympic Committee chief executive officer Lorrain Mar says they are working closely with national federations in the country as to how they might adapt to training during the COVID-19 pandemic.
"The national federations are the experts for their sport, so FASANOC will consult and be guided by the NF and the athletes' coaches as to how they might adapt their training to the restrictions that have been placed on them," Mar said.
"All our athletes, whether based in Fiji or overseas, are badly affected by restrictions that have blocked access to training facilities, as well as travel to qualifying tournaments."
Some affected include, national table tennis representative and Olympics hopeful Sally Yee has had to return from Japan since the Japanese school system has closed.
"The challenge for her will be being able to train with the same intensity as she did while in Japan, in addition to finding suitable training partners and coaches.
"Fortunately, judoka Tevita Takayawa has continued training in Japan and Robert Elder of Archery has been in a training camp in the Philippines," Going forward Mar says they will continue consultation with national federations.
"There will be consultations with National Federations to see how FASANOC can assist in preparations not only for Tokyo 2020 but for the Games over the next Olympiad."