Workers were consulted – Fiji Airways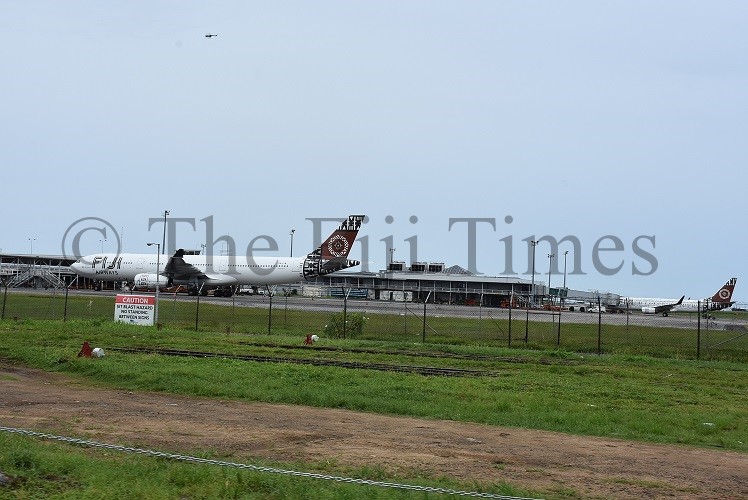 FIJI Airways says it sent workers on four weeks leave without pay after consulting them during the downturn in business brought about by COVID-19.
The airline made the comment in response to a statement by the Fiji Trades Union Congress which claimed Fiji Airways made "impressive profits over the past few years and should be in a position to take care of its employees".
"Fiji Airways has done everything possible to minimise the effects of this on its people," said a spokesperson from the airline.
"Airlines worldwide have an urgent need to cut costs and preserve cash while their planes are grounded and no one is flying."
The Fiji Airways cost-cutting measures announced on Friday last week were moderate in comparison to those of many other airlines, said the company.
"To save as many jobs as possible in the long run, we must remain viable."
The company said it looked at several options and the best solutions "that will ensure our people have jobs to return to at the end of this crisis".
"We remain mindful of the importance of Fiji Airways to Fijian tourism and the Fijian economy.
"The country needs its tourism industry to survive and Fiji Airways is an integral part of this ecosystem.
"Other airlines may come and go, but as the national airline Fiji Airways is committed to serving Fiji and the Fijian people."