Witnesses to share testimony via skype in drug trial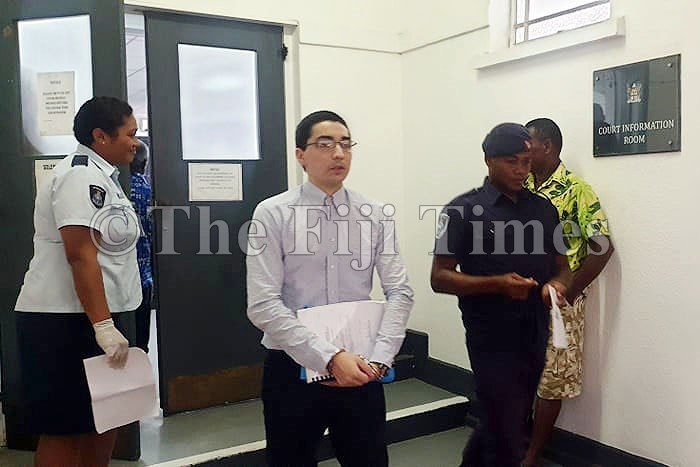 TRAVEL restrictions caused by COVID-19 could result in two witnesses in a drug trial sharing their testimony via Skype.
Joshua Aziz Rahman, 24, appeared last week before judge Justice Daniel Goundar.
He was alleged to have in his possession 39.5 kilograms of cocaine worth more than $30 million on February 14, 2019, in Caubati.
Assistant Director of Public Prosecutions Dr Andrew Jack said the State was ready for trial and they would probably call two witnesses from New Zealand.
However, he informed the court that because of the travel restrictions and lockdown currently in place in New Zealand, there was a chance the witnesses would give evidence via Skype.
Defence lawyer Ashneil Nadan told the court they had received the additional disclosures and might counter some of the proposed agreed facts in the matter.
The trial has been fixed for April 27 for two weeks and the accused was further remanded.