Wife has sleepless nights, hopes loved ones still alive
24 January, 2020, 11:33 am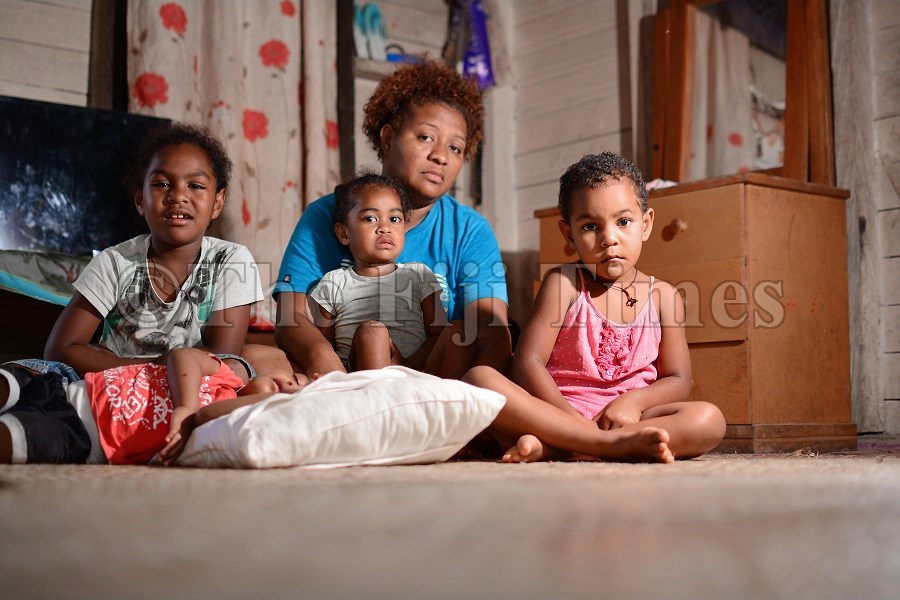 ROSA Vugakoto still has hope that her husband Napolioni Kaitavu and daughter Aliti Kaitavu are still alive.
Speaking to The Fiji Times yesterday, Ms Vugakoto said she has had sleepless nights for the past week. She said if the two had drowned, their bodies would now have surfaced.
"I think they are still somewhere out there because if they had drowned we would have found their bodies already," she said.
Ms Vugakoto revealed to this newspaper that her son Napolioni Kaitavu Jr was brought home by a villager from Naimasimasi in Serua on the eve of the drowining incident.
"I was shocked when I saw him standing outside with Junior.
"When I saw them outside, I knew something was wrong, so I got hold of Junior and that was when he told me that his dad and sister had been swept away by strong currents."
The 31-year-old said she dressed her son and ran to the creek which was close to where they lived.
"I went to the creek and saw no one, it was heartbreaking because we didn't even say goodbye to each other.
"I want them to come back home because I know they are out there somewhere.
Ms Vugatoka said she had also assisted the villagers of Naimasimasi in looking for her loved ones.