Widespread fires affect power supply
5 October, 2022, 12:30 pm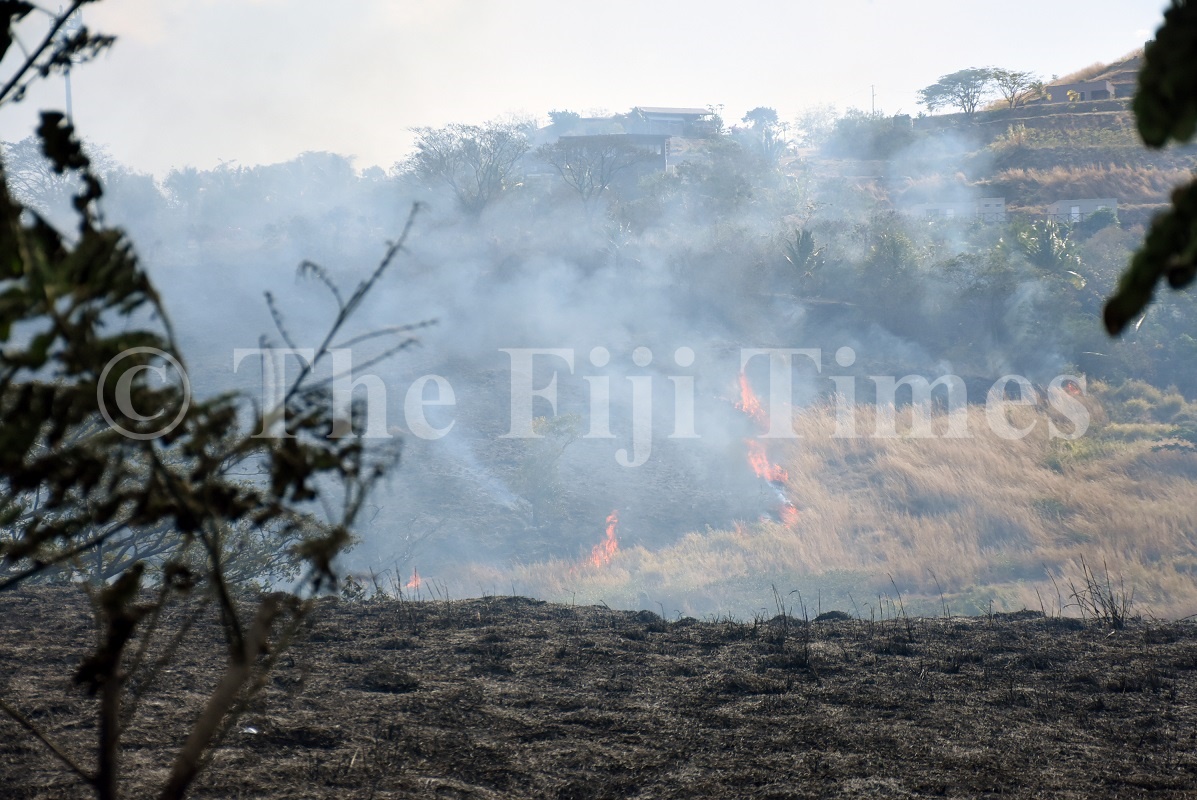 Properties and government infrastructure continue to fall victim to widespread fires across the Western Division with five incidents occurring within the span of 30 days.
In a statement, Energy Fiji Ltd CEO Hasmukh Patel said the latest uncontrollable fire came at the cost of yet another power outage between Ba and Rakiraki.
He said two burnt power poles along the 33,000 volts transmission line which facilitated power from Vuda to Rakiraki affected supply for customers within both areas.
"The burnt power poles affects our ability to transmit power from EFL's Vuda Zone Substation to the Rarawai Zone Substation, Vatukoula and Tavua substations and the Volivoli Zone Substation in Rakiraki," he said.
"EFL teams are currently preparing the required materials and associated logistics to replace the burnt power poles.
Mr Patel said power supply to all the affected areas was expected to be restored by Tuesday, October 4, 2022, weather permitting. "EFL sincerely apologises for any inconvenience that may be caused as a result of this unplanned power outage which is beyond our control and seeks the cooperation and understanding of all our valued customers in the affected areas.
"It's rather unfortunate that we have another fire, fifth within a span of 30 days, damaging EFL infrastructure causing disruption of power supply, inconvenience to our valued customers and an adverse impact to economic activity.
"EFL is requesting members of the public who live along the sugar cane belt areas or along the sugar cane farm residences to take extra precautionary measures when lighting up fires.
"Road users are requested to refrain from throwing cigarette butts onto the grass verge as these could cause uncontrolled fires to start up especially around exposed areas where power poles are located.
"Uncontrolled fires are the prime cause of damage to the electricity infrastructure. "Apart from being dangerous and life threatening, fires cause unwanted power interruptions to our valued customers.
"Anyone caught causing damages to the electricity infrastructure as a result of burning cane or rubbish will be dealt with according to the law."