'When will FijiFirst trust people'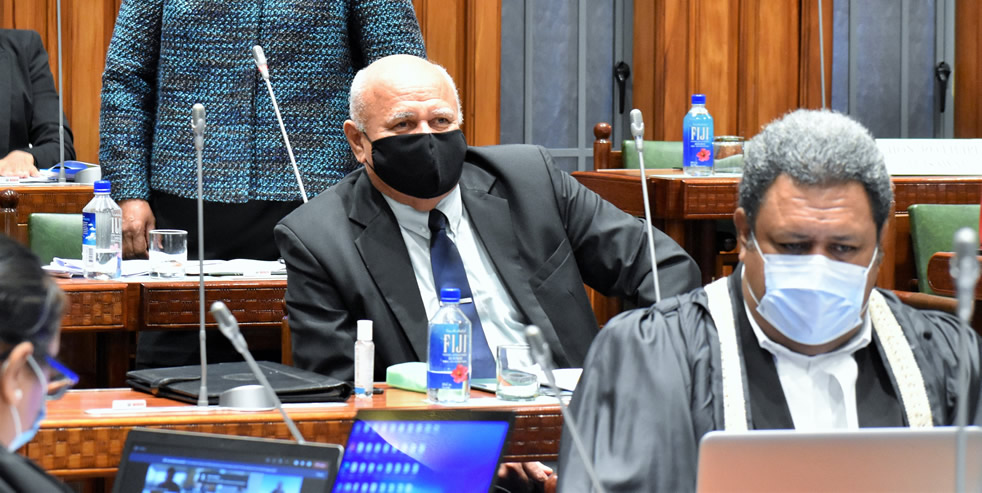 When will the FijiFirst Government trust the Fijian people enough to decide on how they wanted their towns and cities run.
This was the question put to the Government by Social Democratic Liberal Party leader Viliame Gavoka in Parliament yesterday.
He raised the issue during debate on the audit reports of various municipal councils for the 2013 financial year.
"We were promised by the minister back in the last Parliament, there would be elections," Mr Gavoka said.
"He said there would be review, review, review. Now we have a new minister, nothing has happened.
"When will FijiFirst trust its own people to decide how to run its own towns and cities.
"You obviously don't trust your own people to have municipal elections to run their own affairs.
And I say here today, let me be very clear, the SODELPA Government will make sure within the first year, the first six months, we will have municipal elections in every town and city in Fiji."
Mr Gavoka also said if municipalities would have had elected councillors, issues like the Ba Hospital lying idle and overgrown weeds at Govind Park, Ba, would have been immediately addressed.
Attorney-General Aiyaz Sayed-Khaiyum raised a point of order and said Mr Gavoka should stick to the issue being discussed and not digress.
"The motion on the floor is about municipal councils, it's not about hospitals, it's not about roads, Hon Gavoka has strayed away from that if he could just stick to the debate itself," the A-G said.