Welfare recipients: We can't afford much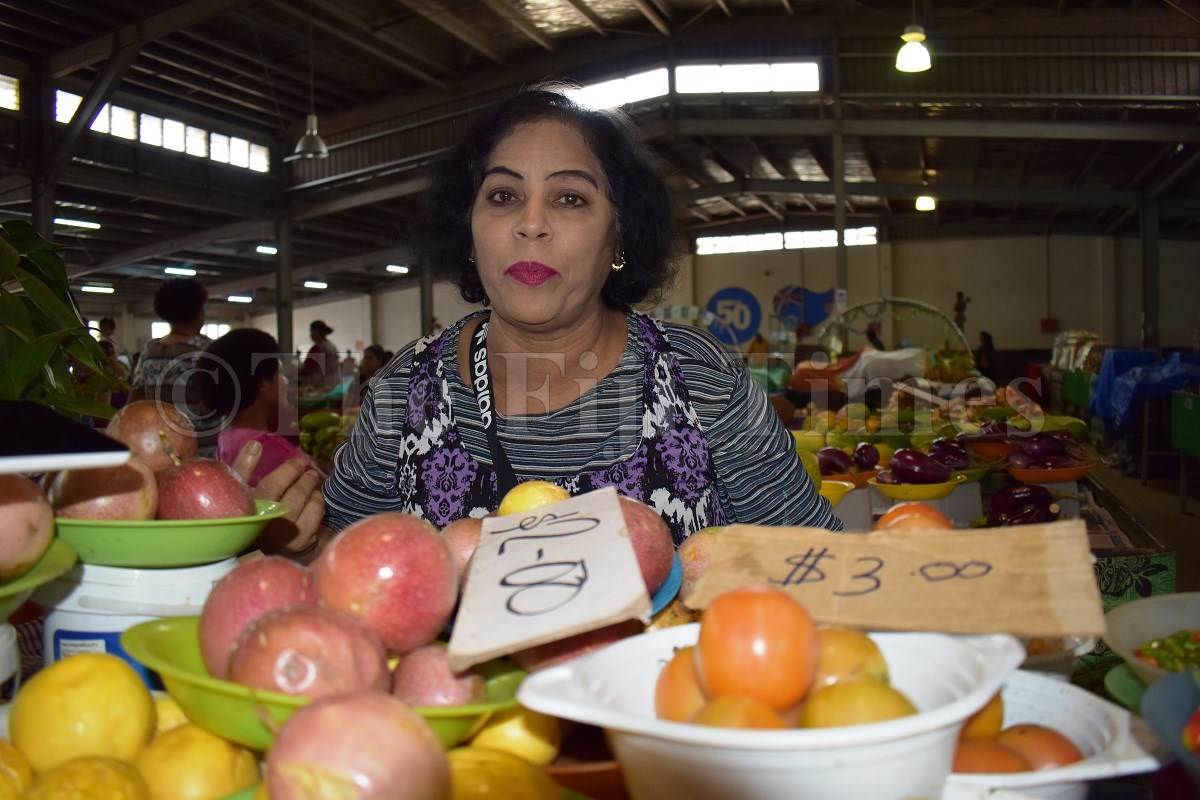 Social welfare recipients say they are struggling because of the increase in bus fare and food prices.
Ben Mati, 65, of Nasole said she was struggling to make ends meet.
"Bus fare was $1.18 and now it's gone up to $1.65," she said.
"We hardly make any sales now at the market but when we do, we can earn $5 to $10 a day."
She said while she was grateful for the $100 from social welfare, it was not enough to buy groceries. "The food prices are going up and we can't afford much."
Meanwhile, grandmother Mereia Roko who lives at a squatter settlement in River Rd, Narere, Nasinu said the increase in gas and food prices made life more difficult for her family. The 65-year-old occupies a lean-to home with her daughter, son-in law and a toddler.
"This increase really worries me, life is tough already," she said.
"I'm not working. I collect social welfare $100 a month.
"Our house was destroyed by two cyclones and we've been putting back the pieces very slowly and it's still incomplete."
She said her husband was in prison and she was barely surviving. Her son-in-law, who works for a construction business, does not earn enough and was also struggling.