Waqainabete proud to be associated with health professionals
3 December, 2018, 1:00 pm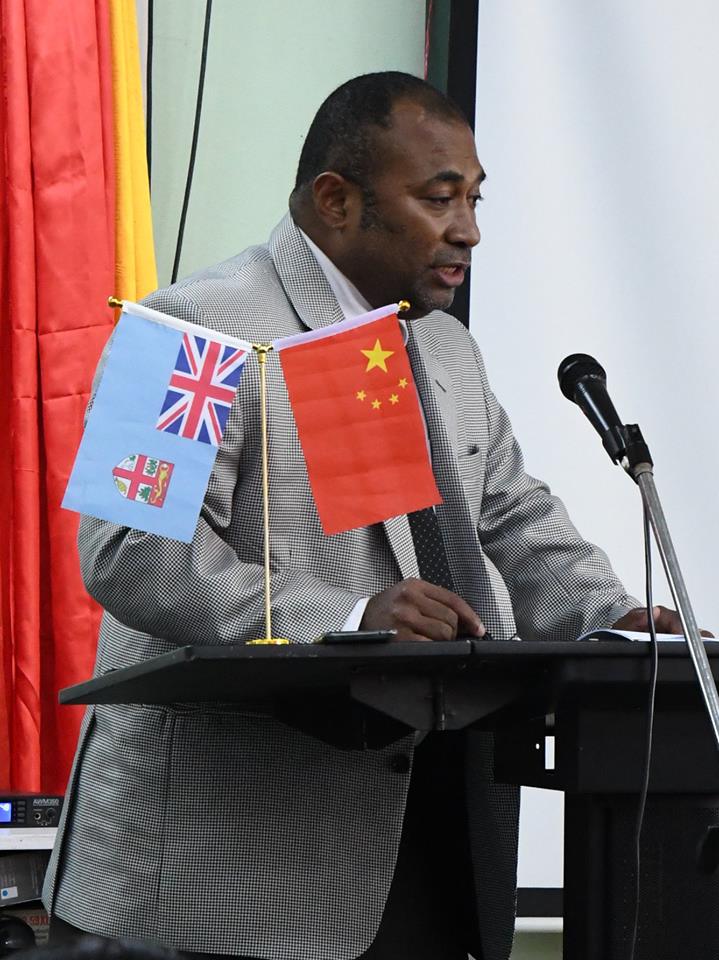 I AM always proud to be associated with the health professionals because every day they put their lives on the line to look after the people.
Minister for Health Dr Ifereimi Waqainabete said this while opening a 20 day overseas training course on professional clinical nursing for Fiji this morning.
Dr Waqainabete acknowledged the Chinese Government for the providing the training for the nurses and assured them that the training will be an opportunity for the staff to learn not only from the complex mechanism of care that China have in place but also be able to share the two cultures that exits between Fiji and China.
He said as health professionals it is their role to accept patients and put their prejudice aside and to ensure the patients have a great customer experience.
He adds that they should enjoy coming and using the public health facilities.
Chinese Ambassador to Fiji Qian Bo said children are the future for a country and maternal and child health protection is an important contributor to measure the economic development and social civilization of a nation.
He adds that a healthy and happy growth of children is a primary wish of all parents all over the world.
A total of 50 nurses from across Fiji are attending this 20 day workshop with seven Chinese Medical staff that has been dispatched from China.