Voter registration drive to begin in NZ this week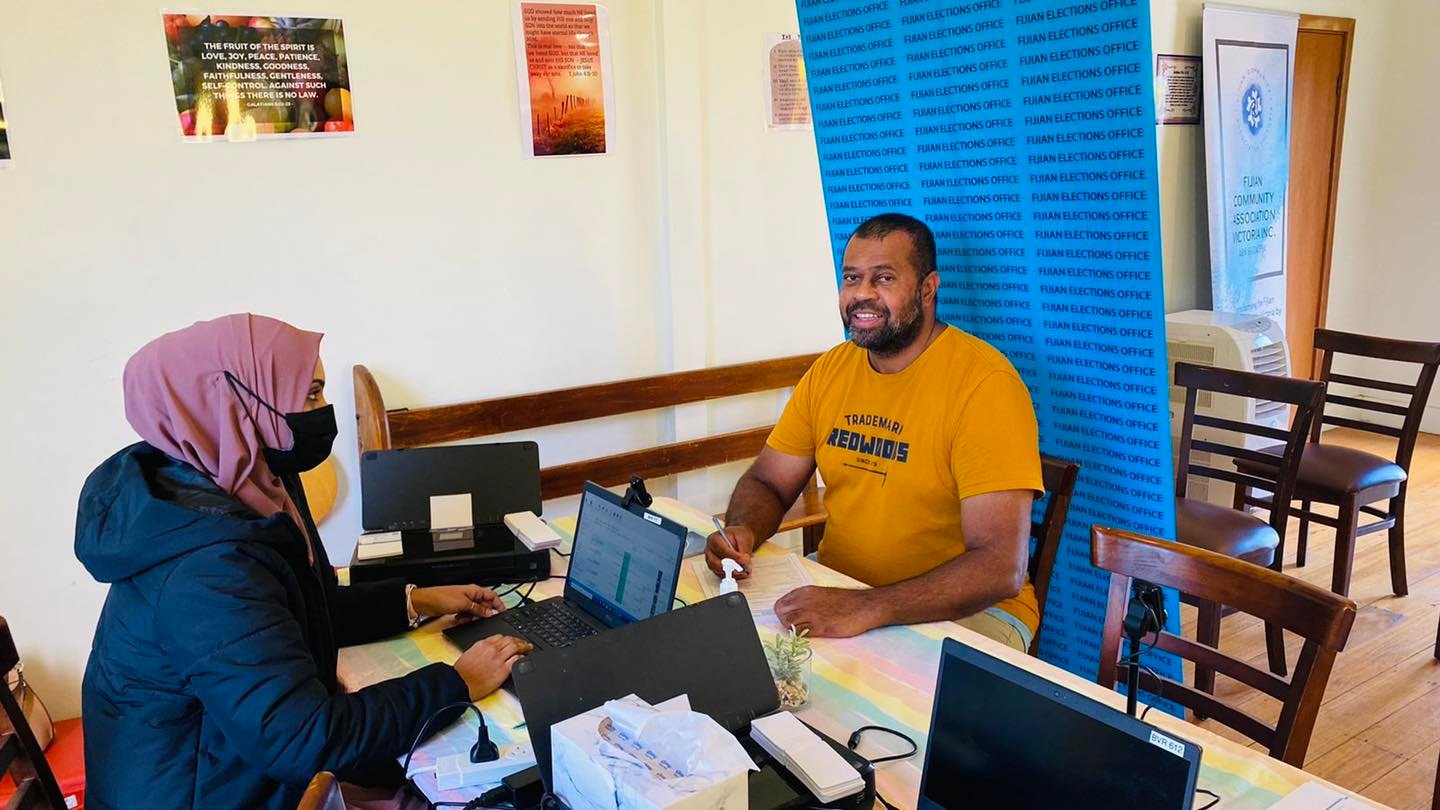 Teams from the Fijian Elections Office (FEO) will be travelling to New Zealand tomorrow May 19, 2022 to conduct voter registration.
The FEO teams will be travelling to venues in Auckland, Christchurch and Wellington.
The will conclude their registration drive on Wednesday, May 25, 2022.

Meanwhile, the FEO teams have provided voter services to 198 Fijians on Day 2 of the Voter Registration Drive in Australia.