Villagers raise funds to build new school hall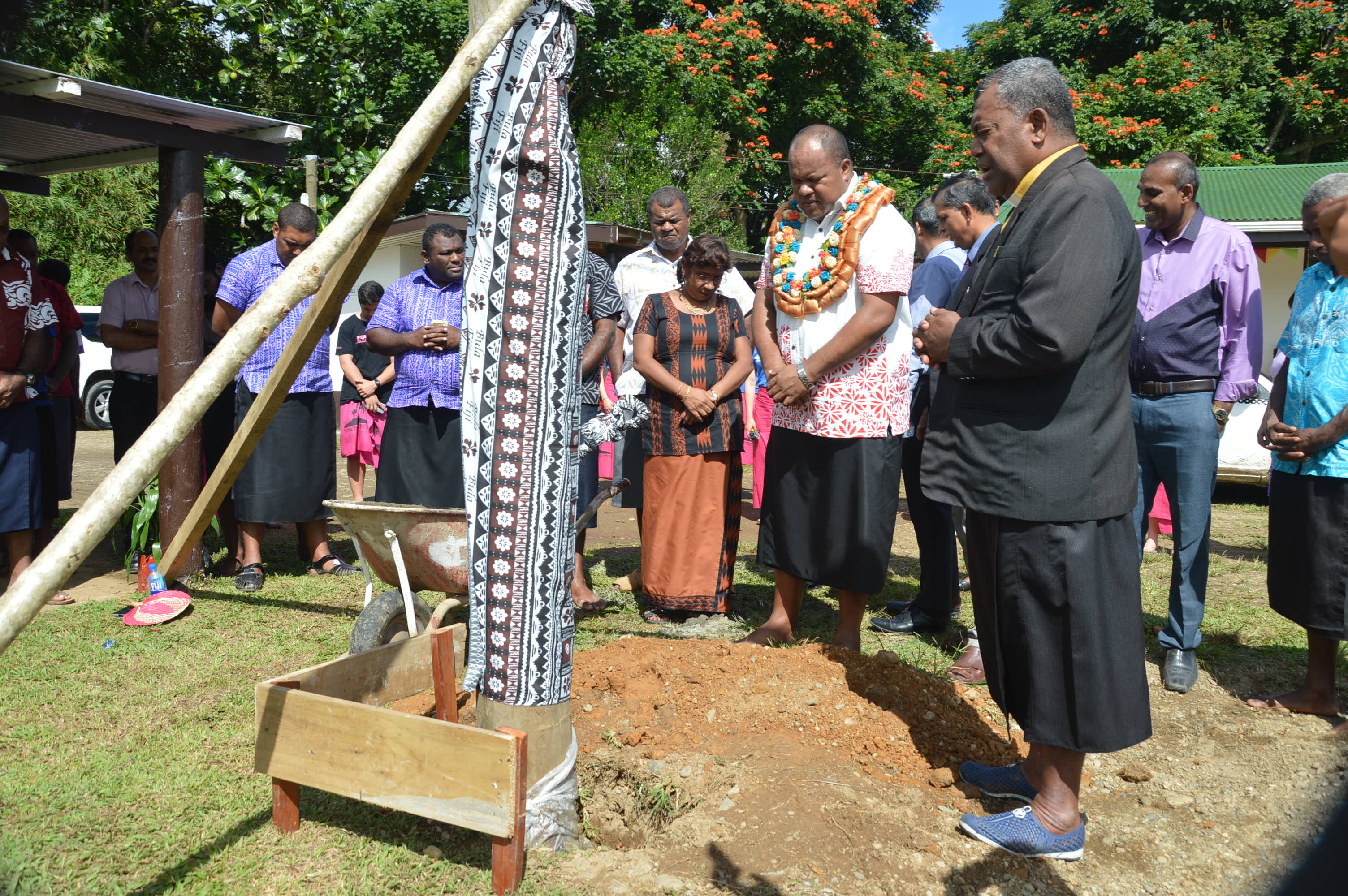 VILLAGERS within the Lomaivuna district in Naitasiri converged at the Naqali District School this morning in their bright Bula colours to raise funds for the construction of the school's hall.
Dancing and singing progressed through the day as the six villages within the district offered their soli towards the worthy cause.
Speaking at the fundraising event today, Commissioner Central Josefo Navuku said it would be of no use to build the four-storey school facility if knowledge about culture and traditions were not taught to children who were the future of any community.
He said the preservation of their identity was crucial.
He added it was crucial for iTaukei people to preserve their culture because it set them apart from the rest of the ethnic groups on earth.
Mr Navuku had also officiated at the groundbreaking ceremony of the school hall.