Village headman receives a surprise home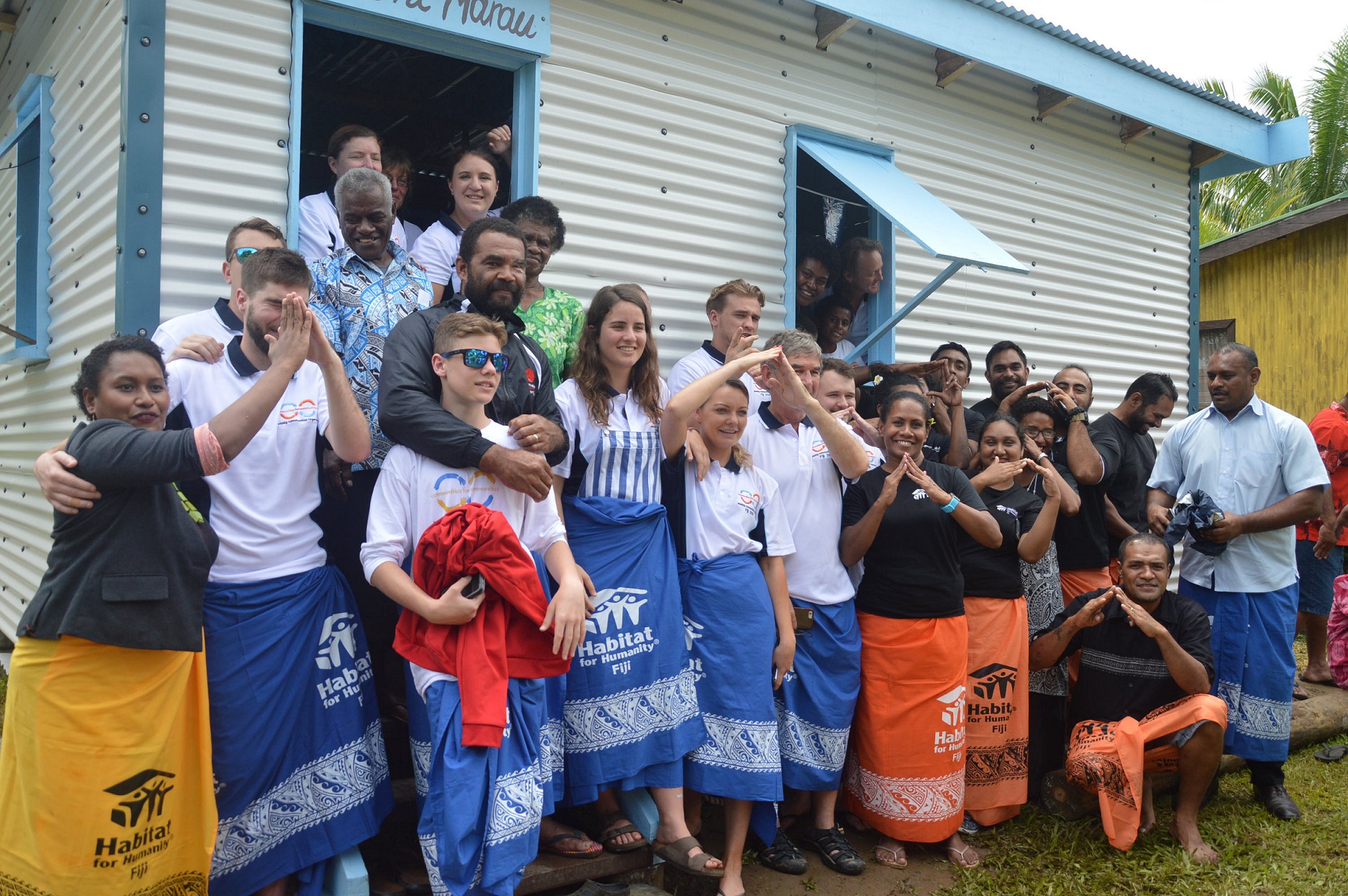 FOUR years after he took up the role of village headman of Tavuya Village in Rewa, Kulinio Lete never dreamt that he would one day own a newly-built house.
Mr Lete, 45, was approached by Habitat for Humanity Fiji and Communities for Communities for the housing project and it never crossed his mind that a new house would also be built for him.
He said they were first told that eight new houses would be built, but were told later that the ninth house to be built would be his.
Mr Lete's wife Salote Ruvina said she was grateful and thankful to Communities for Communities for building the house.
More on this story in today's edition (Tuesday, October 9) of The Fiji Times.