Veidreyaki: Tokyo Games deferment a blessing in disguise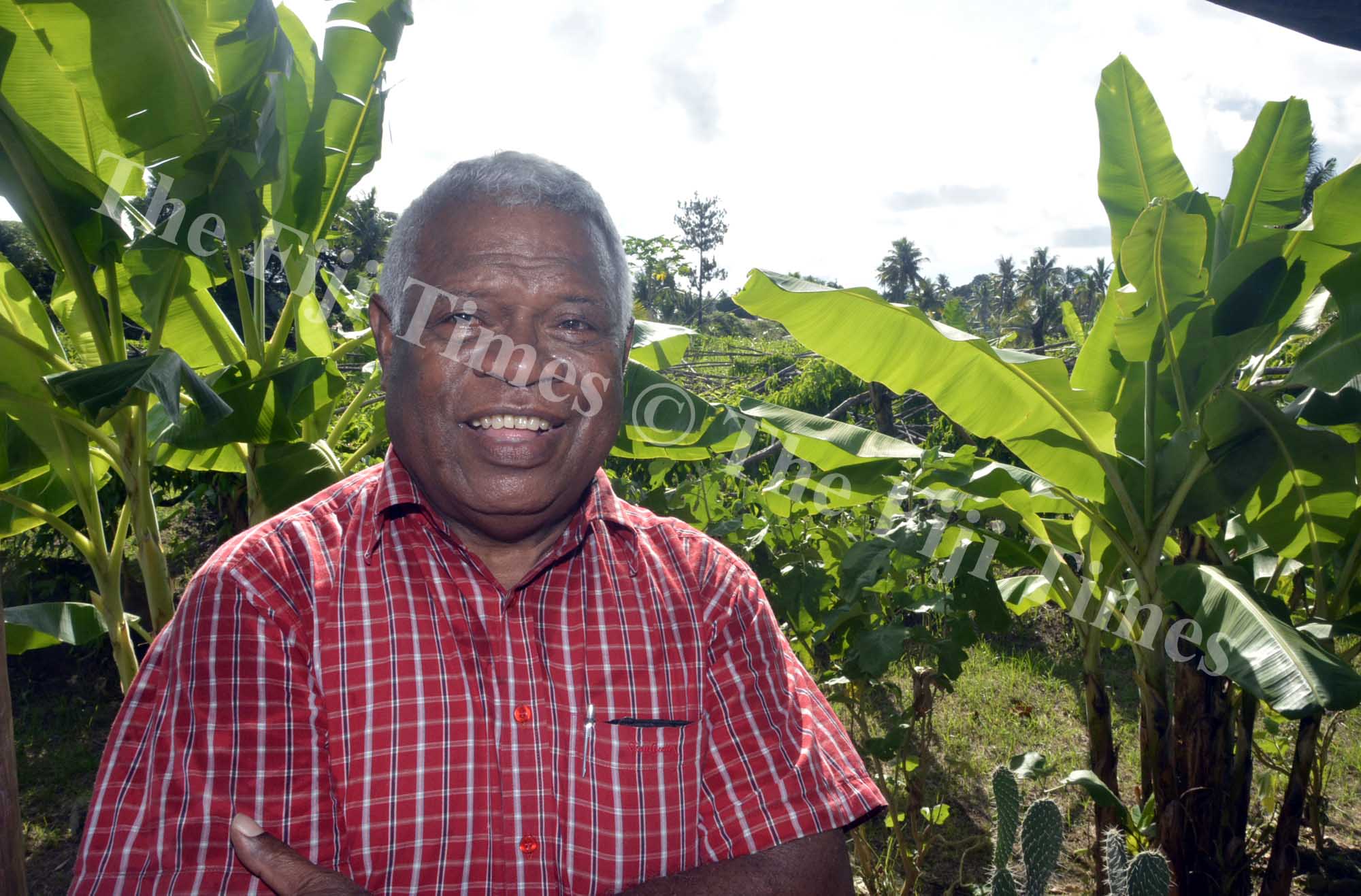 Former Fiji 7s coach Peni Veidreyaki says the deferment of the Tokyo Olympics is a blessing in disguise for national coach Gareth Baber in his bid to defend the Olympics gold medal.
Veidreyaki said it was time for the coach to formulate a winning combination.
He said with the current health and safety situation because of the COVID-19 pandemic the players need to try their best to train daily to maintain their fitness.
"Baber has set out a training program and the players should follow that," Veidreyaki said.