Vakarewa worries for family's safety
18 January, 2022, 11:24 am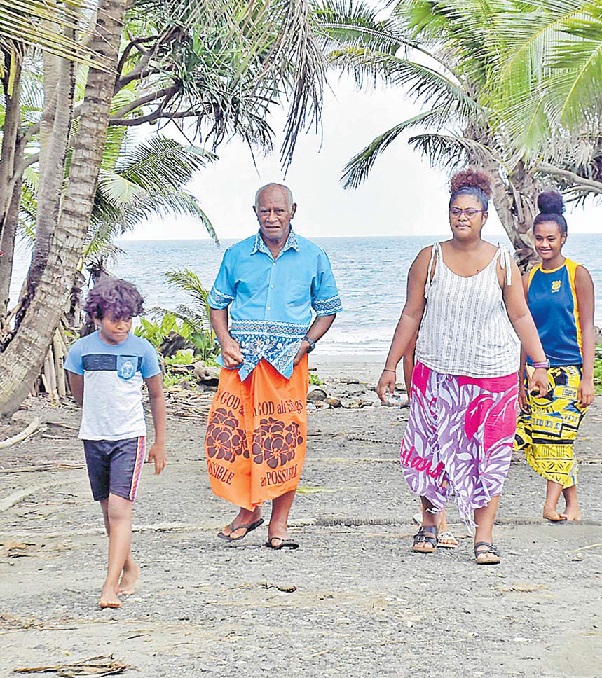 A family in Nasamila, Kiuva, Tailevu is worried about the safety of loved ones in Tonga as they have not heard from them after the Hunga-Tonga Hunga-Ha'apai volcanic eruption.
Emelina Vakarewa, whose sister and relatives live in Tonga, said she spoke to her sister at 5.37pm on Saturday when they were looking for a safe place to evacuate.
"My sister messaged me that they were running for their lives and evacuating," she said.
"We are trying to get in contact with them every hour, but there is no response.
"My sister's two children are with us, but I don't want to worry them."
Meanwhile, Ms Vakarewa said her family, which included her 81-year-old father and a five-month-old baby, evacuated to higher grounds when they saw changes in the tide.
"At about 9pm, we went to Naimalavau Village."