'Vaccine regulation sprung on people'
20 September, 2021, 3:30 pm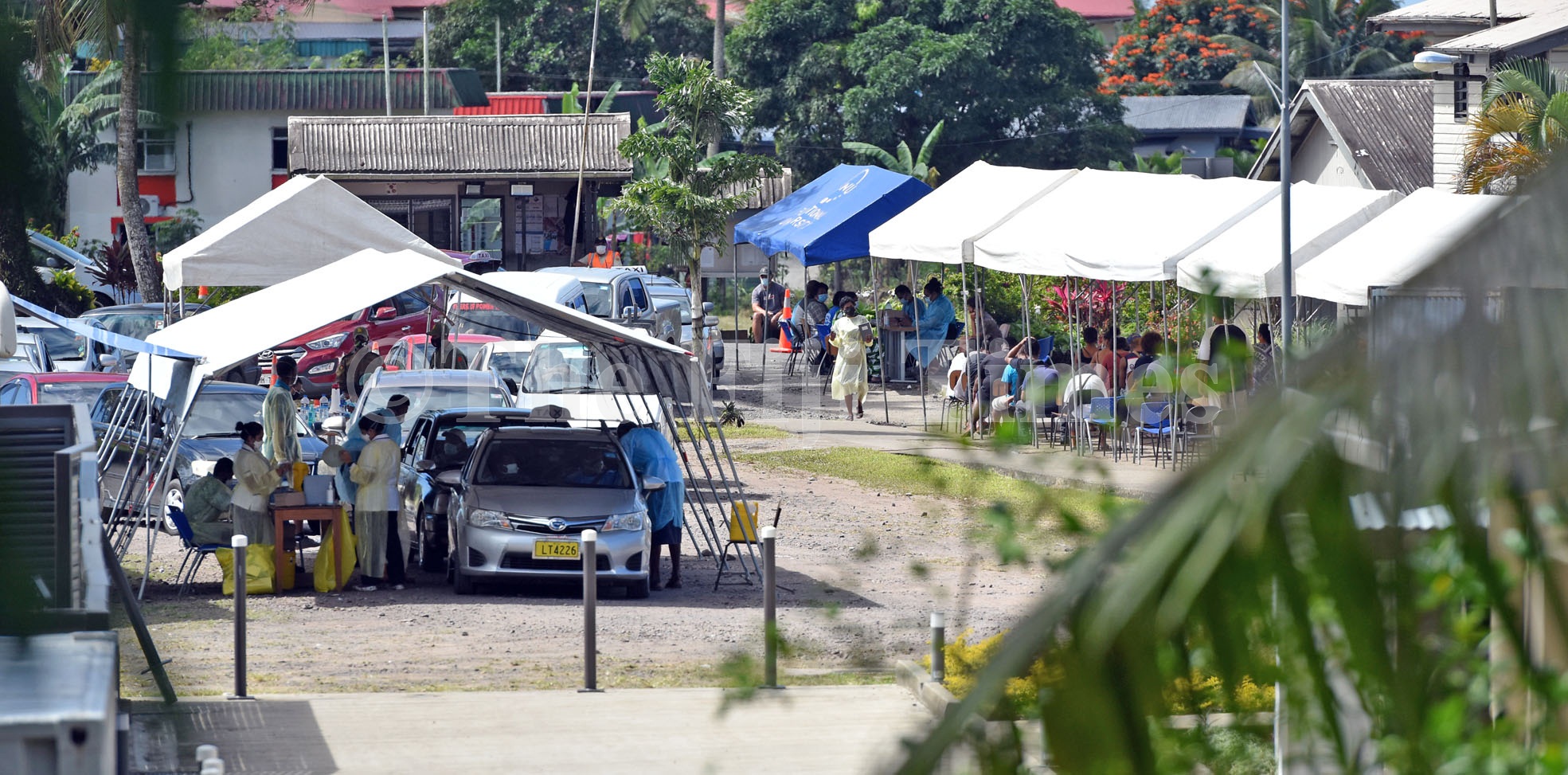 Most people in Fiji opted to receive the COVID-19 vaccine only because their lives or livelihoods were dependent on it – this is not the way we would want our rights to be dealt with by a Government we voted into power.
This, according to Suva lawyer Filimoni Vosarogo.
He said the regulations introduced by the Government on vaccination were sprung on the people overnight.
Mr Vosarogo said people did not want to get vaccinated, but got the jab because of financial obligations, bills that had to be paid and to put food on the table. \
"Did they make that choice out of their own free will and consciousness?
"Certainly not, but they had to make that choice anyway and that's just not the way we want to have our rights dealt with by the Government that we voted into power.
"I think that is the issue."
Mr Vosarogo said when Government announced the 'no jab, no job' policy, they announced it at night and gazetted it as law the following day.
He said Government had more than enough time to hold consultations but did not do so.
"If people knew more of the vaccination program much earlier, we wouldn't have to take all this time to reach the percentage that was required to open the borders.
"When we talk about medical rights, the only reason why I think Nuremberg had really made sure that these principles are reflected in human rights Bills of countries that are democratic is to ensure that invasive medical procedures is only applied and conducted when there is prior informed consent by those who are going to receive them and I think that is where it is."
Mr Vosarogo highlighted this during an online annual lecture series which was organised by the Citizen's Constitutional Forum (CCF) on Thursday.