Two deaths on our roads yesterday, says Police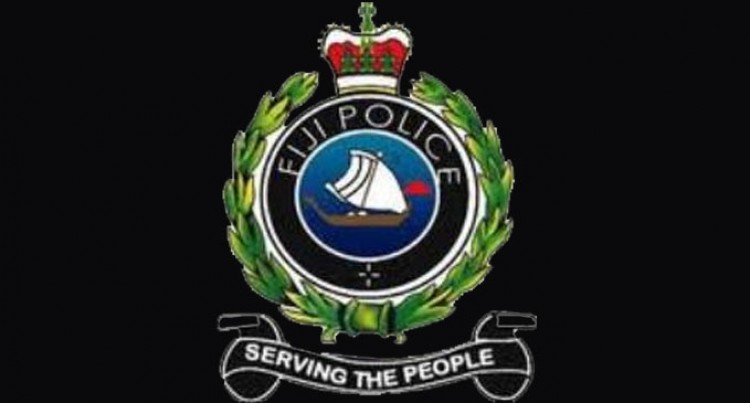 A seven-year-old child and a 36-year-old teacher are believed to be the country's latest road fatality victims following two separate accidents.
According to Police, the child was allegedly bumped by a vehicle driven by a 34-year-old machinist from Tuvu in Lautoka yesterday afternoon.
The incident occurred along the Kings Road near Vitogo​ after 5pm.​
The victim allegedly ran across the road when he was bumped by the vehicle driven by the suspect.
He was rushed to the Lautoka hospital​, however, he passed away last night.
Police say the driver remains in custody as investigations continue.
Ans in other accident, a Labasa school teacher died after the vehicle he was driving veered off the road along Siberia in Korovou, Labasa yesterday​ morning.​
He was rushed to the Labasa hospital but was pronounced dead on arrival.
The post mortem examinations of both victims will be conducted to ascertain the cause of deaths.
The road death toll stands at 26 compared to 33 for the same period last year.