TV series shot in Fiji to premiere in Australia next week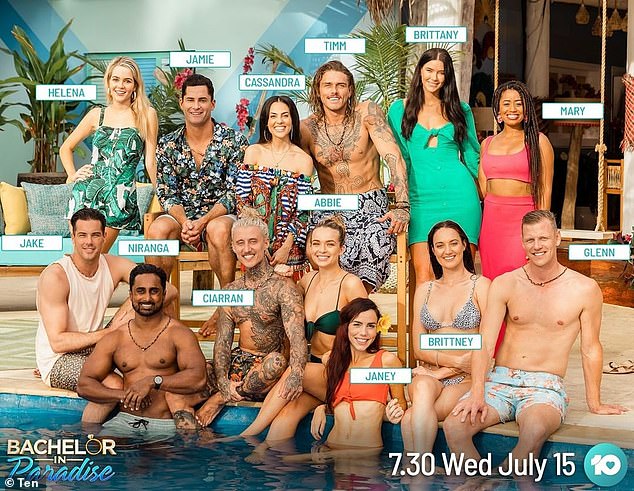 A television series that was shot in Fiji in November and December 2019 will premiere in Australia next week.
Channel 10 has officially announced 13 stars who will appear on season three of Bachelor in Paradise when it premieres on July 15.
The show was filmed at the Mango Bay Resort in November and December, meaning production was not affected by the coronavirus pandemic.
The former Bachelor and Bachelorette contestants are all hoping to find lasting love in Fiji, and several of them are returning for their second time in Paradise, states the promotional material provided by Channel 10.