Trial date set for Ho, Epeli
25 February, 2020, 8:50 am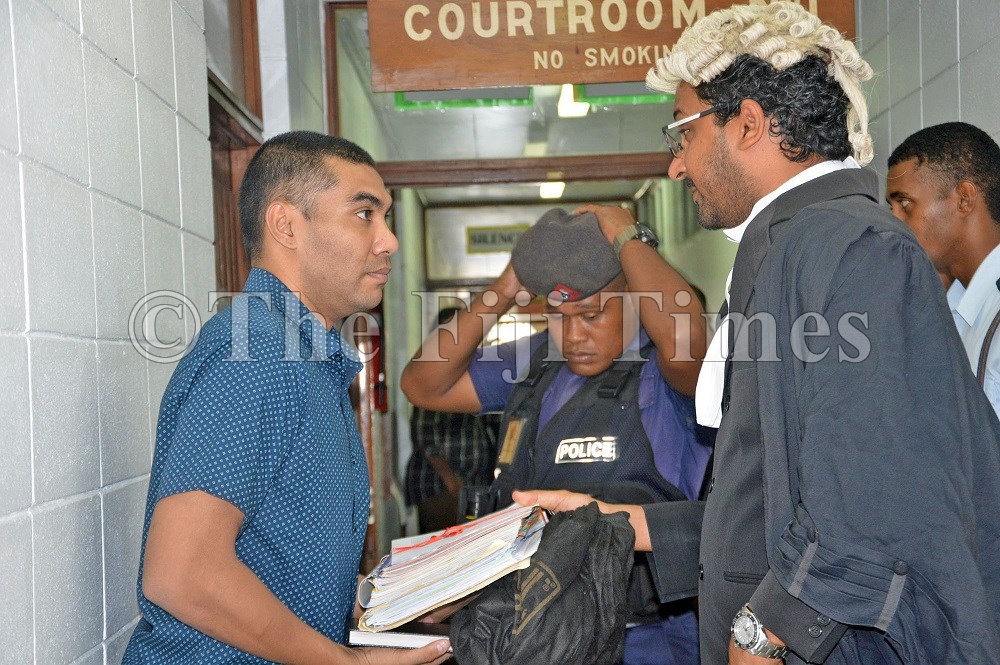 ABOUT 15 witnesses will be called by the State in the trial of former national squash rep Justin Ho and former flight attendant Frederick Epeli.
Mr Epeli and Mr Ho allegedly facilitated the export of more than two kilograms of cocaine and illicit drugs to Sydney, Australia via Fiji Airways in December, 2018.
They are also accused of engaging in the transfer, transport, supply, use, manufacture and sale of cocaine and illicit drugs.
The pair appeared before Justice Chamath Morais at the High Court in Lautoka yesterday charged with one count each of attempted unlawful exportation of illicit drugs.
State lawyer Prenika Lata said between 13 and 15 state witnesses would be called during the two-week trial.
She said pre-trial disclosures had been served to both parties; however, Mr Epeli's defence counsel was unavailable to receive the documents in person.
Mr Ho's lawyer, Wasu Pillay, said they intended to contest the date of the alleged offence.
He said they would be making submissions on the matter next month. Mr Pillay added that they planned to file a fresh bail application for Mr Ho.
Justice Morais has set the trial to be held between November 30 and December 11. The case has been adjourned to March 9 for mention.