Treat for Fiji rugby league fans
9 December, 2021, 4:40 pm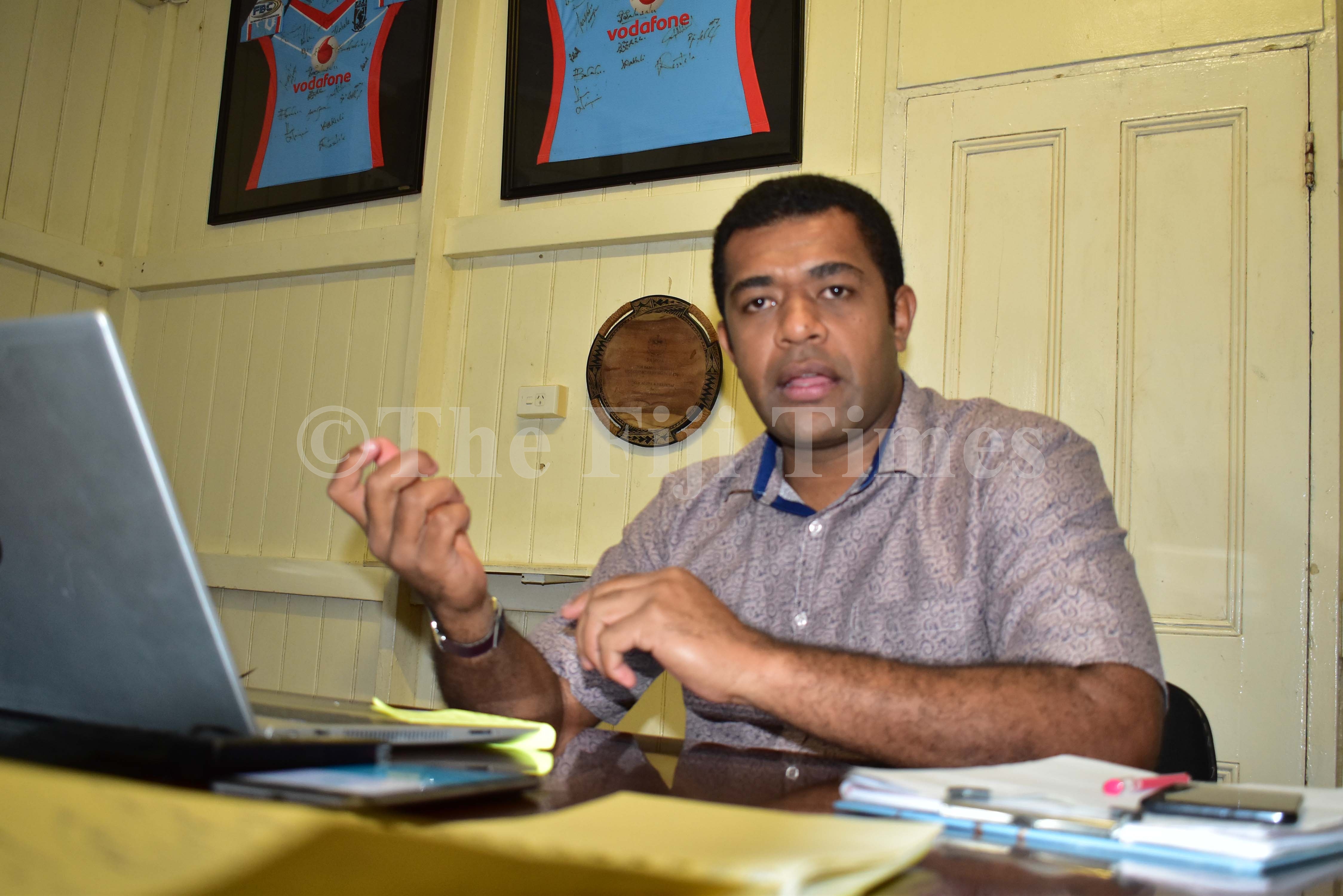 Fijian rugby league fans now have a chance to watch and cheer the Fiji Bati in action at next year's Rugby League World Cup in England.
This was made possible through a partnership of the Fiji National Rugby League and FMF Foods Ltd.
The company has teamed up with the sporting organisation to sponsor the Fiji Bati to the RLWC and assist in the FNRL elite pathway development program.
FMF Foods Ltd managing director Sanjay Punja said this was the first time the company was supporting FNRL and its national team.
"Rugby is a sport that motivates all of us Fijians to come together as one," said Punja.
"Leading to the Rugby League World Cup, there are many exciting promotions with FMF which includes fully paid trip, accommodation and expenses to watch the Fiji Bati live in England."
FNRL acting chief executive officer Don Natabe said the assistance would boost the Fiji Bati team's performance in the UK.
"Now that the Rugby League World Cup has been postponed, much of the budget has not changed because we took into account the effect of the COVID-19 pandemic," Natabe said.
"We need $1.5 million to get us to the UK. FMF Foods Ltd has helped us with a substantial amount and we are grateful to them, especially during this difficult time."
Fiji is pooled with Australia, Scotland and Italy in Group B. Fiji meets Australia on October 15 after the opening ceremony.