Tourist cancellations
28 January, 2020, 8:56 am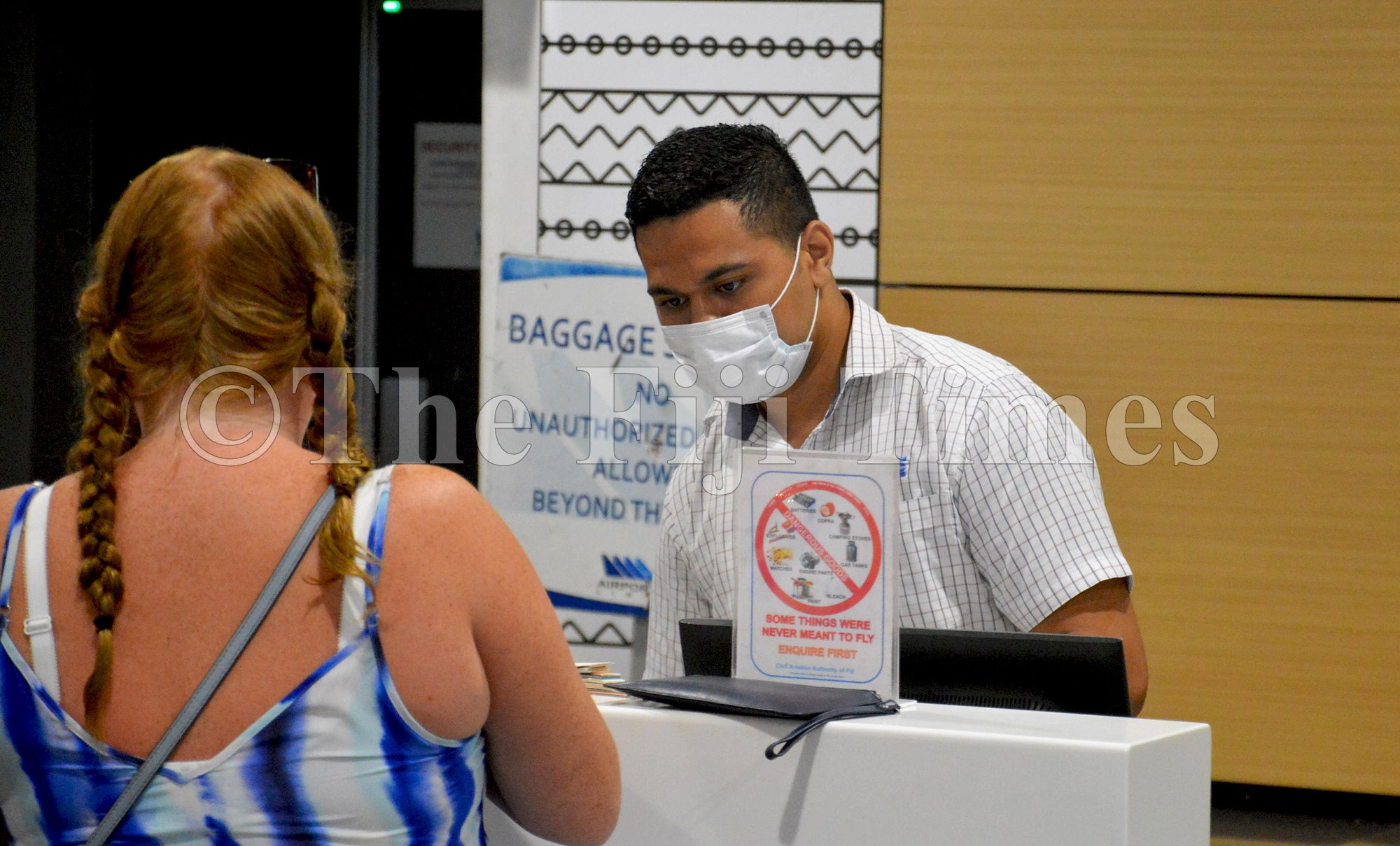 THE Fiji Hotel and Tourism Association (FHTA) says it is closely working with its members to address the impact of tourist cancellations expected out of China after the Chinese government's ban on outbound travel because of the novel coronavirus.
So far the deadly virus which emerged in Wuhan, China, last week has claimed 81 lives and has spread to countries as far away as the US.
There are 50 cases in 13 areas outside of China, including the US which has recorded five confirmed cases.
FHTA chief executive officer Fantasha Lockington said the association was concerned and asking its members to take proactive steps to address the issue.
"We are monitoring the situation through the Ministry of Health and Ministry of Tourism updates, and have provided guidance and advice to our members on expected cancellations of group bookings from out of China in light of the Chinese government's suspension of outbound group travel," she said.
"Additionally, we have encouraged our members to diligently follow prescribed handwashing practices that can prevent the spread of viruses like these."
Chinese authorities have placed a nationwide ban on wildlife trade after revelation that the virus epicentre may have been a wet market in Wuhan.
More than 56 million people in about 20 cities are on lockdown after travel restrictions imposed by authorities.
The suspension of outbound travel has been imposed because of the large number of Chinese who had booked overseas holidays to celebrate the Chinese New Year.