Top netball goal shooter to visit Fiji
4 December, 2018, 10:00 am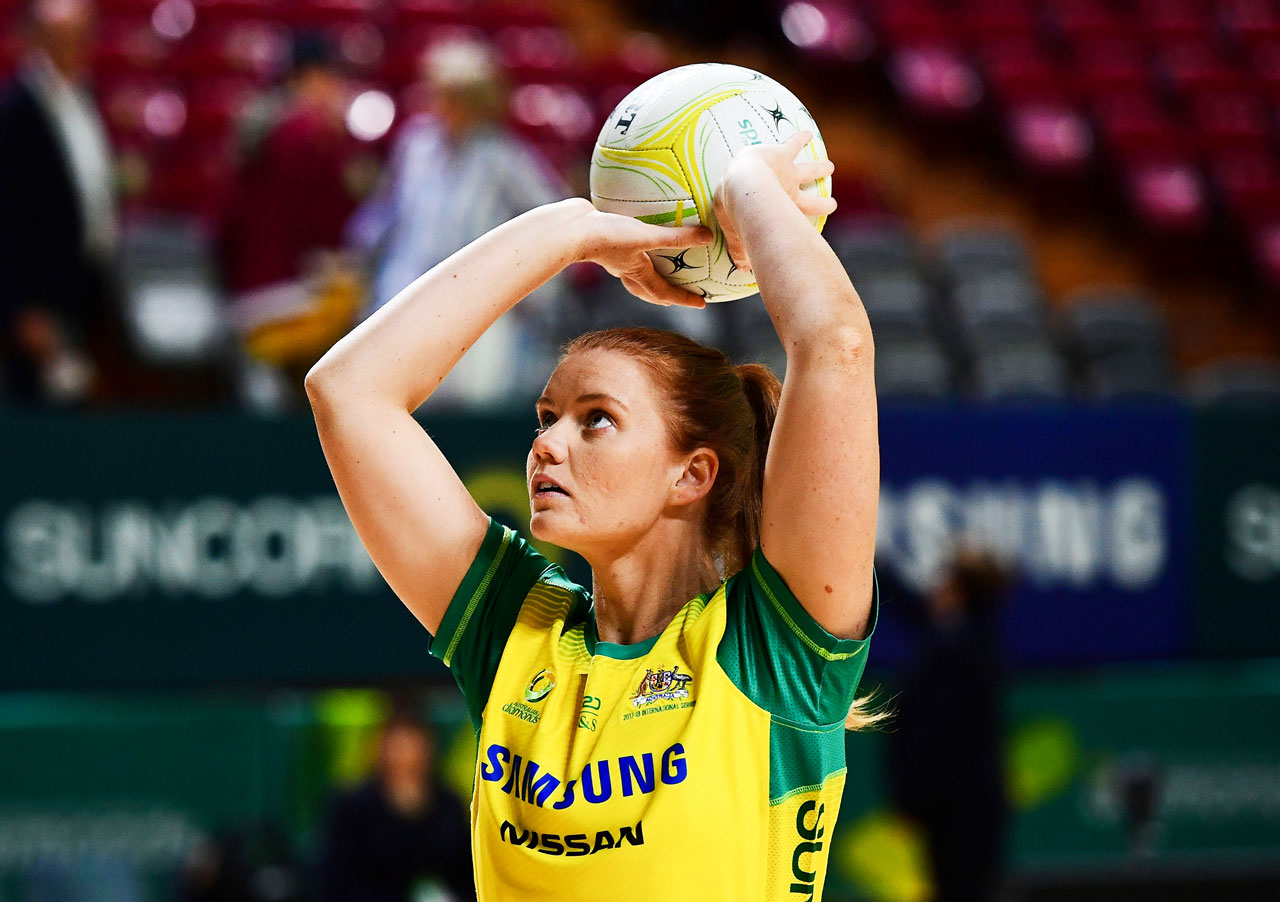 NETBALL's world champion goal shooter, Australian Diamond's Stephanie Wood is expected to be one of the big names at the coming Grasshoppers Netball Tournament 2018 in Suva.
"She will be here to provide leadership and mentoring as well as to assist with our annual event." said Grasshoppers head coach and founder Alumeci Sachs.
Also to attend are former Silver Ferns Margie Foster and Kim Howard who now coaches for Motivationz Netball Sunshine Coast in Australia.
"The inclusion of recognised international players such as Stephanie and former players is an essential component to lift the profile in sports development and tournament events such as netball.
"This has contributed to our Grasshoppers Netball Club's event being a huge success each year. The Grasshoppers Netball Club tournament which happens this weekend will see teams from some of Fiji's netball clubs come together for the two-day event.
"There are also eleven teams in total coming in from Australia and New Zealand.
"Our target is to focus on the development of netball which is why we are focusing only on age group netball for under-12, U14, U16, and the U19."
The Grasshoppers tournament will begin on Friday, December 7 at the LICI Multipurpose Courts at Laucala Bay, Suva.