Tokyo 2020 collects enough plastic bottles to create recyclable podiums
30 September, 2020, 12:14 pm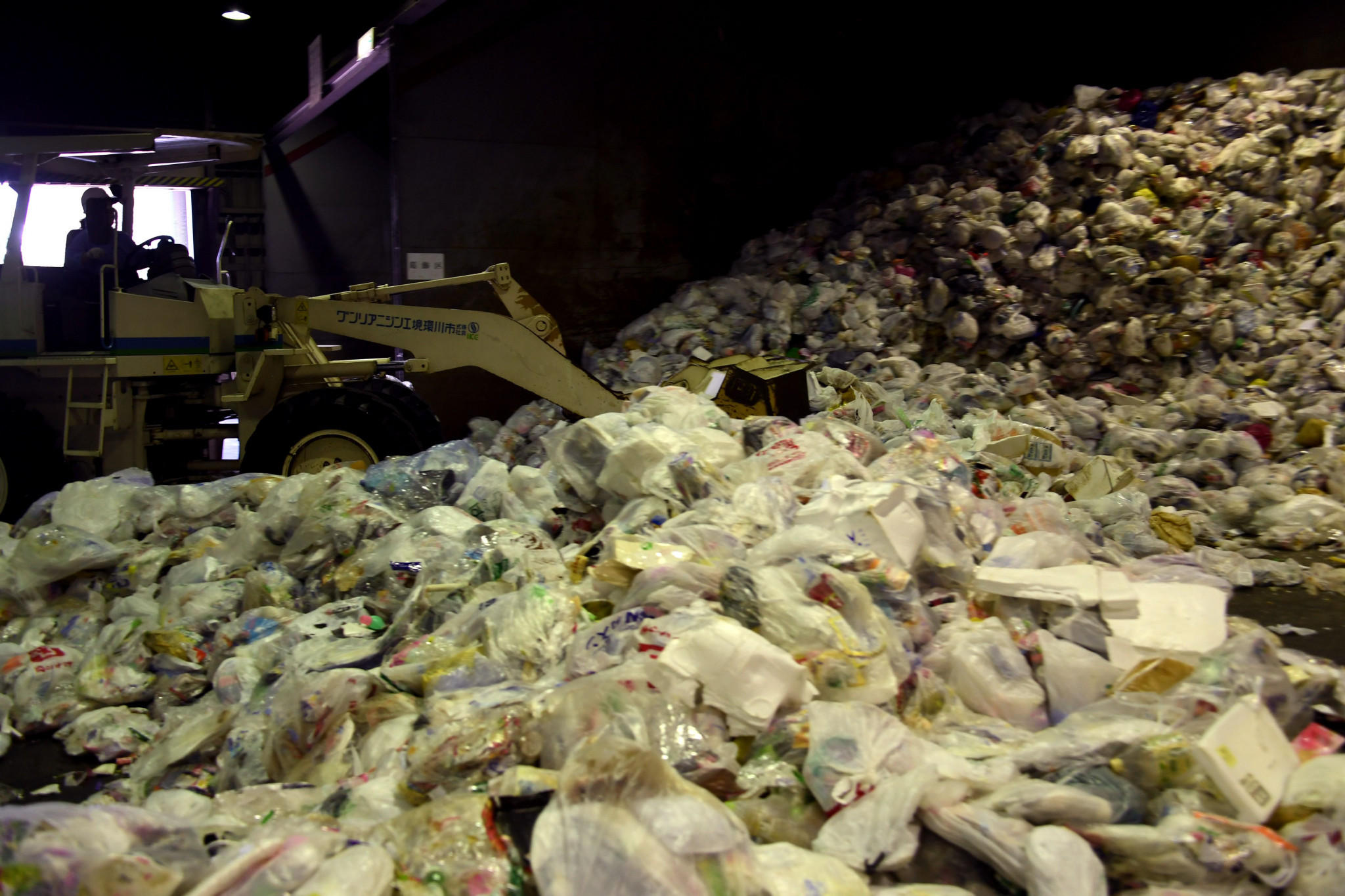 TOKYO, 30 SEPTEMBER 2020 (INSIDE THE GAMES) – The organisers of the Tokyo 2020 Olympics and Paralympics have announced that enough plastic has been collected to create recyclable podiums for the Games.
With a total of 24.5 tonnes of used plastic and around 400,000 laundry detergent bottles gathered, it is hoped the Games will be as sustainable as possible as sport is pressured into becoming carbon neutral by climate experts.
Launched in June 2019, the Recycled Plastic Victory Ceremony Podium Project asked citizens to donate used household plastics for recycling.
Cooperation also came from major retailers and 113 schools from across Japan, as well as from Tokyo 2020 and Olympic Games sponsor P&G Group.
The materials were collected over nine months and the campaign reached its goal in March 2020, the same month that the Games were postponed to next year due to the COVID-19 pandemic.
It is the first time in Olympic and Paralympic history that members of the public have participated in the collection of used plastic to produce the podiums.
Under the concept "Be better, together", Tokyo 2020 is aiming for sustainable solutions both in Japan and abroad.
Organisers of the Games are hoping to use recycled materials and to reuse and recycle 99 per cent of all procured items.
The Tokyo 2020 Medal Project, which collects small electronic devices such as mobile phones and recycles them, is being used for the gold, silver and bronze medals at the Games.
Tokyo 2020 has also stated that 100 per cent of the electricity used in venues will come from renewable sources.
Other initiatives include Japanese retailers charging for plastic bag use during the Games.