'Tightening' credit conditions in Fiji's banking system
6 December, 2018, 5:30 am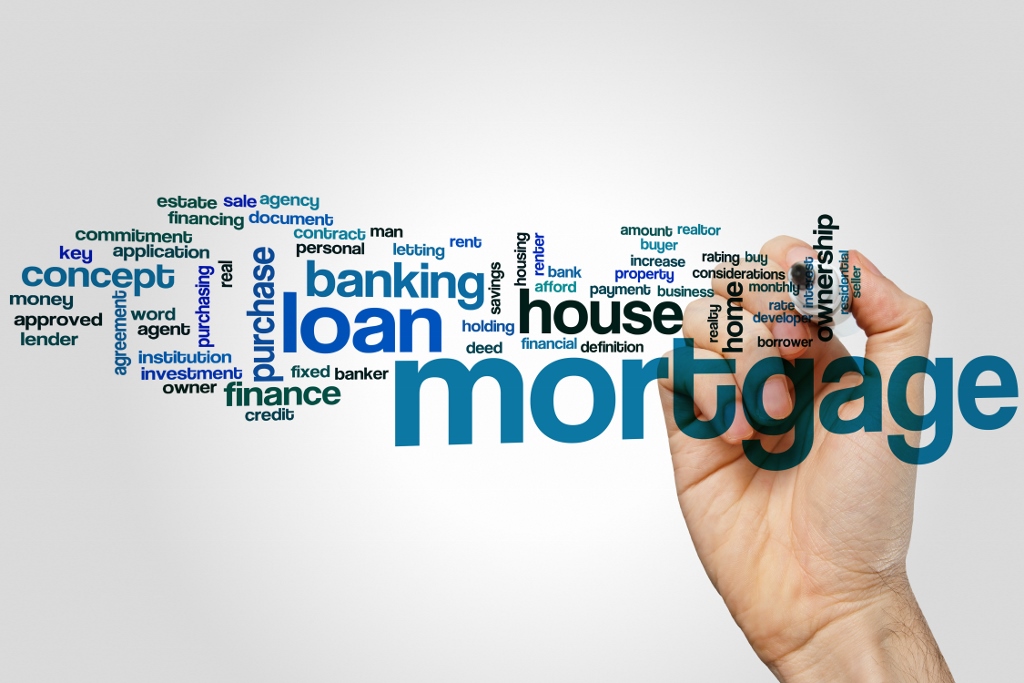 CREDIT conditions in Fiji's banking system remains "tightening", the latest credit conditions bi-annual survey conducted by the Reserve Bank of Fiji has revealed.
The findings from this survey  – June 2018 Credit Conditions Survey – which is included in the 2018 Financial Stability Review, stated that these tightening credit conditions contributed to the slow growth in commercial banks' credit over the first six months of 2018.
While commercial bank lending accounted for the largest share in the financial system's aggregate credit level, commercial banks' credit growth continued to slow in the first six months of 2018 to 4.7 per cent.
This was attributed to the continued tightening of credit standards as applied to the approval of loans for enterprises and households.
According to the survey, the tightening of credit standards for loans or credit lines to enterprises were confirmed by most respondents in the first half of 2018.
However, credit standards tightening are expected to somewhat slowdown in the next six months to December 2018, the survey stated.
In terms of factors affecting credit standards, the survey noted that risk on collateral demanded has been the major element contributing towards the greater ratio for net tightening of credit standards to enterprises.
The survey also noted that fewer respondents indicated that all the components of price and other conditions and terms such as non-interest rate charges, size of loan, collateral requirements, loan covenants and maturity contributed to tightening standards for approval of loan.
In comparison with the results of December 2017, June 2018 has noted greater increases in loan rejections, mainly in loans to small and medium enterprises and long term loans.
Looking at households, the housing market prospects and cost of funds and balance sheet constraints have contributed towards tightening of credit standards for housing loans.
This increased by 1 per cent and 4 per cent respectively, the survey stated.
The survey further stated the contributing components to an increase in net tightening of credit standards for approval of consumer credit and vehicle loans are cost of funds and balance sheet constraints, and high risk on collateral.
The findings also revealed that the decrease in net demand for housing loans, as stated by respondents, were caused by the decline in consumer confidence, non-housing related consumption expenditure and housing market prospects.
Responses also indicate that demand for housing loans are expected to increase slightly in the next six months to December 2018.
RBF Governor Ariff Ali has emphasised that Fijian banks were well capitalised to withstand adverse shocks in the short term as concluded from stress tests conducted.
However, he stated that specific areas of concern at individual institution levels will continue to be closely monitored by the central bank.