Ten early warning sirens installed for tsunami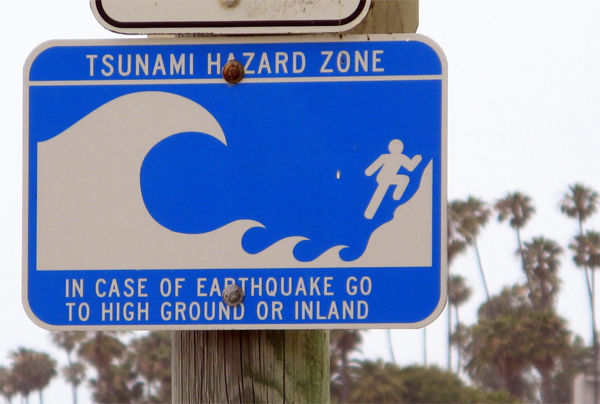 THERE are a total of 10 early warning sirens installed around Suva for tsunami warnings to alert the people to evacuate to higher ground.
This was highlighted by the Acting Director of National Disaster Management Office, Sunia Ratulevu who said the sirens were contributed by the Ministry of Foreign Affairs and Secretariat of the Pacific Community.
He said MFAT and SPC contributed $570,000 for the procurement of Whelan sirens that were made in the United States of America which has an acoustic range of 1.2 kilometres.
These sirens are located at the Water Authority of Fiji at the Kinoya Sewage Plant, FINTEL in Vatuwaqa, RFMF Officers Training School in Vatuwaqa, My Suva Park, Government Training Centre in Nasese, iTaukei Lands Trust Board rooftop in Nasova, Civic Car Park rooftop in Suva, Government Shipping Services in Walu Bay, Lami Town and USP Marine Campus.
Mr Ratulevu said they have had two drills so far this year and the objective of these drills was to test real time communication system within agencies for tsunami response.
He said it was also to validate the timeliness and accuracy of the dissemination of warning and information advice by the Mineral Resources Department.