Teenagers die in early morning accident
8 November, 2019, 12:14 pm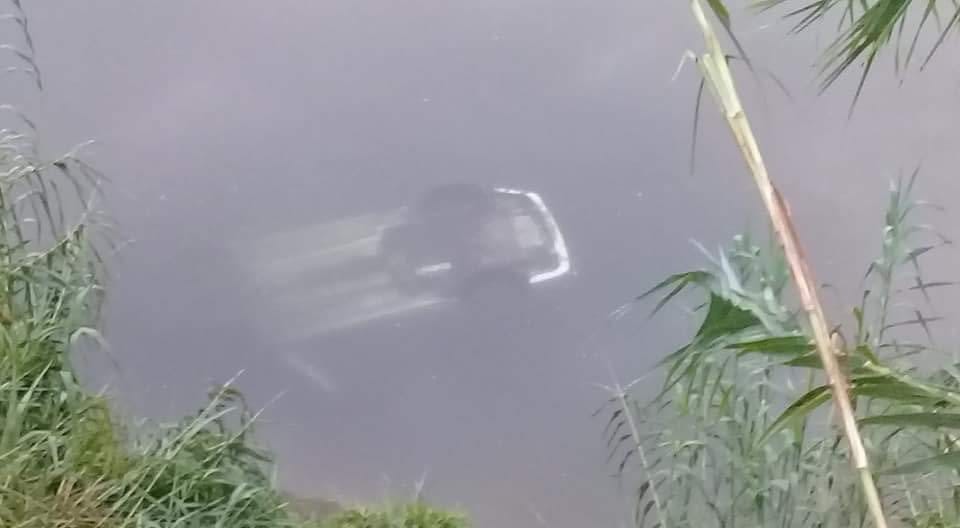 TWO teenagers dies after the vehicle they were traveling in was involved in accident this morning.
Police spokesperson Ana Naisoro said a 14-year-old student and an 18-year-old died following a motor vehicle accident along the Kings Road near Naviveiwali in Wainibuka, Tailevu.
"The victims were passengers in a car driven by a 30-year-old man from Nabuna in Tavua and were heading towards Suva after 3am when the accident occurred," Ms Naisoro said.
"The driver is alleged to have lost control of the vehicle causing it to veer off road, plunging into the nearby river," she said.
Ms Naisoro said the driver allegedly slept resulting in the tragic accident.
"Nearby villagers assisted in bringing the victims out from the vehicle and rushed them to the Korovou Hospital where they were pronounced dead on arrival.
"The driver remains under observation at the Korovou Hospital and will be questioned soon."
Investigations continue.