Teenager to appear in Savusavu court on a drug-related charge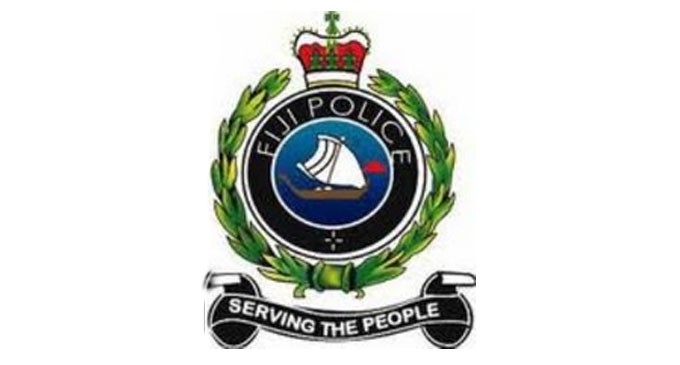 A teenager will be produced at the Savusavu Magistrates Court today following the alleged discovery of drugs in his possession.
Police spokesperson Ana Naisoro said a clear plastic containing bullets of dried leaves wrapped in aluminum foil that tested positive as marijuana was allegedly found in the possession of the 17-year-old farmer.
"Officers on mobile patrol arrested the accused in Savusavu town last Friday," Ms Naisoro said.
She said the suspect had been charged with one count of unlawful possession of illicit drugs.