Team to watch in Marist 7s
15 September, 2020, 6:45 pm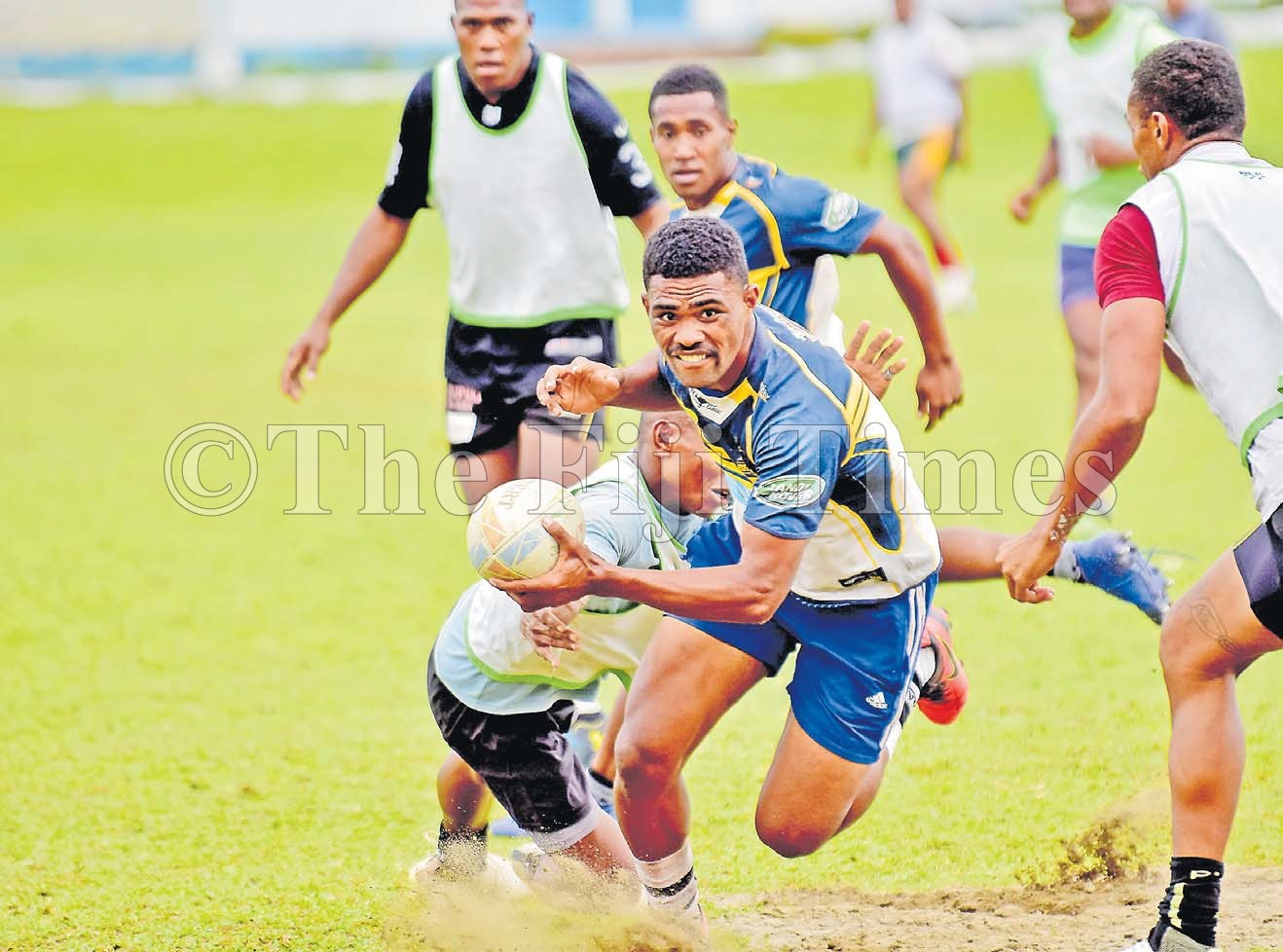 The Dominion Brothers rugby 7s team will be a team to watch next weekend in the Marist 7s tournament in Suva.
Known for their consecutive reign in various local tournaments in the under-20 division last year, the Dominion Brothers is one club that has cemented its foundation of team work.
Team manager Rokolua Manuapa said the tournament would be their first major 7s event.
"We have 40-50 players and to play in the under-20 grade alone will be unfair to those not selected," he said.
They had a scrimmaging session against Piolice yesterday at Nasova, Suva. The team is made up of former secondary school students from Ratu Kadavulevu, Queen Victoria, Lelean Memorial, Tavua College and Cuvu College.
Last year the club won the U20 title of Radradra 7s, Wairiki 7s in Taveuni, the Mamaqa 7s in Tavua and the Nadroga 7s. The Marist 7s tournament is from September 24-26.