Team settles in well in NZ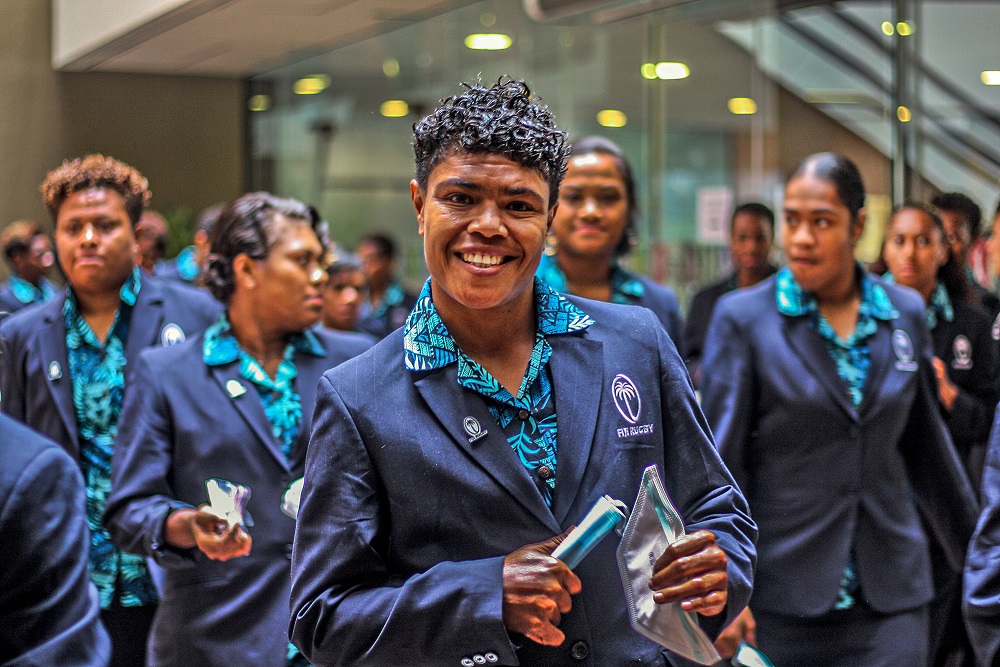 The Fijiana 15s side has settled in well in New Zealand ahead of the Women's Rugby World Cup which starts this week.
The Fijiana, ranked 21 in the world, will take on world number one England in their first ever match at a world cup. Team captain Sereima Leweniqila said the support received so far has been overwhelming.
"It has been a tremendous journey. We are both grateful and excited ahead of our first Rugby World Cup match ever," she said.
"Even before we left for New Zealand, we have received great and ongoing support, something very new for us."
She added the side has been welcomed with open arms by the Fijian community in New Zealand and know they will not lack support when the tournament gets underway.
"When we arrived in the country, we met the local Fijian community and we hope they will show up in numbers (at the stadiums)."
Fiji is the lowest ranked team at the tournament and they face giants with the likes of England, France and South Africa in pool play.
We play England in our first match at 3.45pm at Eden Park in Auckland this Saturday.