Taxi association shows support for budget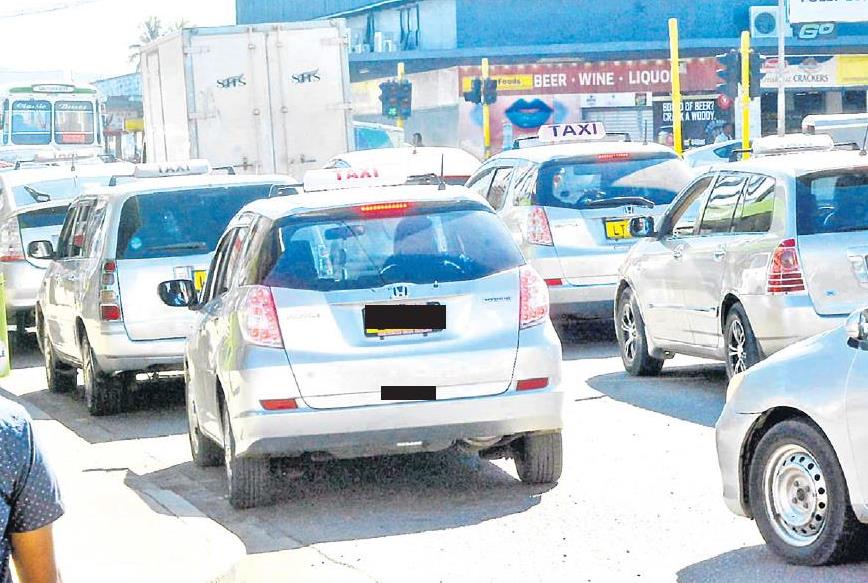 Nasinu Taxi Association president Shiv Shankaran has supported the 2021-2022 National Budget as incentives in place for taxidrivers would help them especially in this pandemic.
Speaking in an interview with this newspaper yesterday he said the incentives would not only benefit taxidrivers but taxi owners as well.
"Regarding the issue on taxi bases, the abolishment of taxi bases is to some extent a good thing, reason being that some taxi owners have been occupying the taxi bases likeat MHCC and Shop and Save and here at Laucala Beach RB Patel, they have been holding it for a long time not with one taxi but five or 10," he said.
"In some places you will see 30 to 40 taxis each owner has and they are occupying the main places.
"So for example MHCC, they are running the taxis over there, that is a lucrative place that is where they make a lot of money.
"But when you look at the people who are just away from the supermarkets or the main place where the business is dealing, those taxidrivers and taxi owners that are struggling."
Mr Shankaran said there were often issues if other taxidrivers came to those bases to pick and drop passengers as they were reported to the town or city councils.
"More or less they occupied certain bases in Fiji.
"So if people come near to their base or even on the roadside they will shout."
He said there was a sort of ownership with them disallowing other taxidrivers to do business.
"When you look at it generally they all came into one platform in other words I would say equal opportunities to all."
Mr Shankaran said the budget was focused around the crisis and the pandemic.
He said right now the drivers and owners were not making money, however, they had bills to pay.
"So this is one way the government has sought out to pay for driver's licence fees and defensive driving fees.
"100 per cent this will benefit all. We cannot satisfy everybody but from my view on behalf of the Nasinu Taxi Association I feel this is a very good incentive by removing the fees."
He said most of the drivers were still told to provide an income to the taxi owners, however, these incentives would go a long way in assisting taxi drivers to not think about extra expenses.