Swim club hosts camp for junior elite swimmers
7 December, 2018, 10:15 pm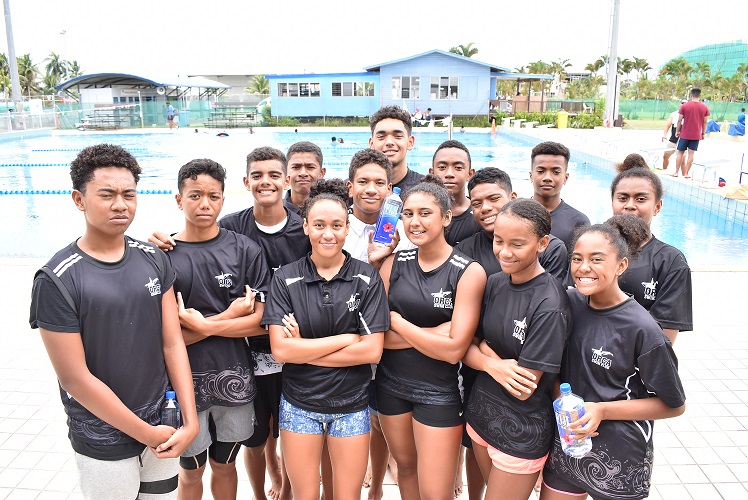 ORCA Swim club hosted a week-long camp for 15 of its junior elite swimmers.
Organized by Orca head coach Esita Malani, and assited by Olympian Meli Malani, the camp had a few motivational speakers.
"We had sports people that have been through the hard yard in their days, like Makelesi Bulikiobo and Eugene Vollmer," Malani said.
"We also invited a physio and dietician so it was basically a training and learning camp program."
Malani said the program was fitting for swimmers who wanted to be part of international tournaments in the 2019 Fiji Swimming Calendar.
"This is like an all in one program where training is done physically and mentally.
Most of the swimmers also have their eyes on the Pacific Games.