Suva Cricket to begin 2021-2022 season next month
25 October, 2021, 12:08 pm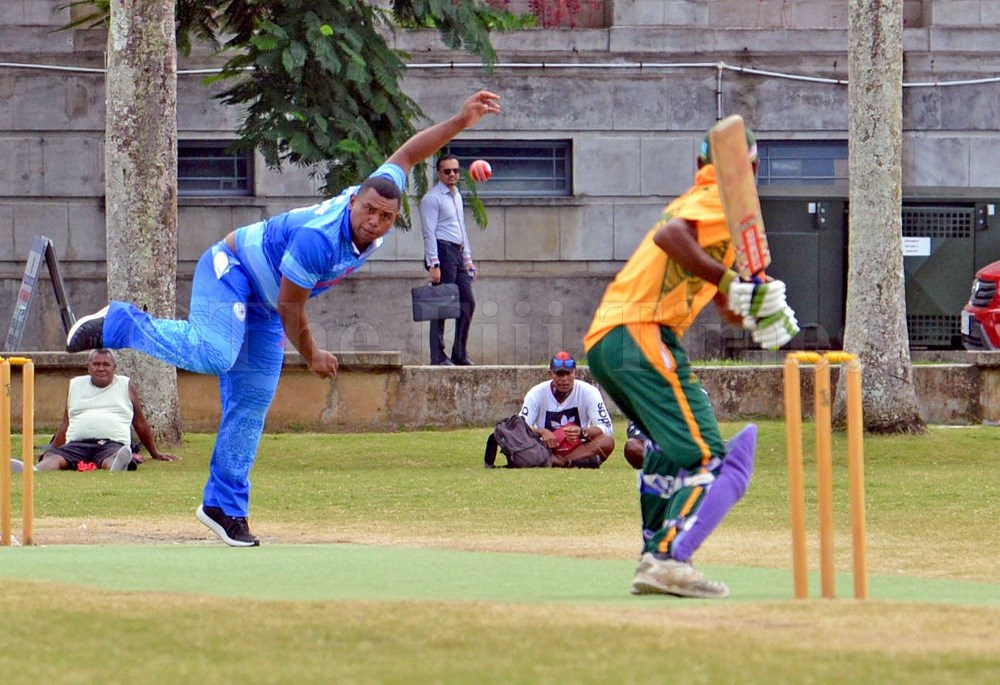 The Suva Cricket Association is expected to begin their 2021-2022 season next month after achieving the green light to resume competition.
Association general secretary Sevuloni Baba said it was a long wait and they were eager to get things back on track.
"We are about to have our weekly competition again, thanks to the Government for allowing cricket to be played again," Baba said.
"It has been a long wait and we know clubs are eager to get back to the oval and compete after months in lockdown."
Baba said the federation had decided to resume competition next month with the start date to be confirmed.
"We will start the season in early November and we are now holding an open invite to those interested cricket clubs that would like to join Suva Cricket this season to register now."
Of course, all clubs will be subject to the policies in place in terms of vaccination and so on.
"We are optimistic of getting a healthy response and look forward to a grand tournament next month."
For registration, contact Baba on phone number 9052462.