Street operation will take time, say police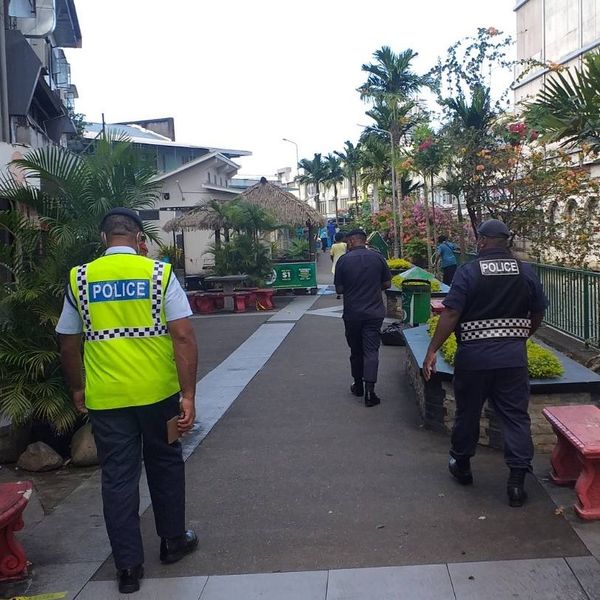 Police say their Lesu-i-Vale (Return Home) operation aimed at returning street dwellers to their homes will take time and needs the support of stakeholders.
Police spokeswoman Ana Naisoro did not respond to queries on whether police were finding difficulties in conducting the operation.
She said the exercise could not be completed overnight.
"We managed to reunite some of these homeless individuals with their families while some have been taken in by the Ministry of Health and lodged at the St Giles Hospital," she said.
"That is why we are saying it's an operation that will take time and patience and we need the support of all from the stakeholders – families and the community at large".
Questions from this newspaper were based on earlier observations made by the Ministry of Women and Social Welfare that most people living on the streets actually had homes and families.
The ministry's permanent secretary, Jennifer Poole, had said that some of the homeless chose not to live with their families and had their own reasons on why they chose the streets.
In May this year, Psychiatric Survivors Association's manager Sera Osborne said following a scoping exercise in the streets of Suva, they noted number of street dwellers increased during the current pandemic lockdown period.
She said the association registered 92 individuals within a four-day period during the two week exercise.