Stepfather facing rape charges advised to get instructions
18 September, 2020, 6:58 am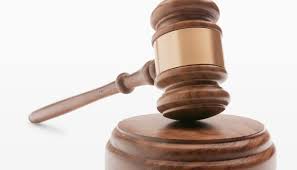 The High Court in Suva has given a stepfather facing multiple charges of sexual related offences time to get instructions on how he intends to plead.
The accused appeared at the High Court in Suva yesterday charged with three counts of rape and one count of sexual assault.
He is alleged to have committed the offences on his 18-year-old stepdaughter between 2018 and 2019.
More in today's edition of The Fiji Times and Fiji Times E-edition.