State 'cannot comment' on Grace
18 November, 2019, 9:23 am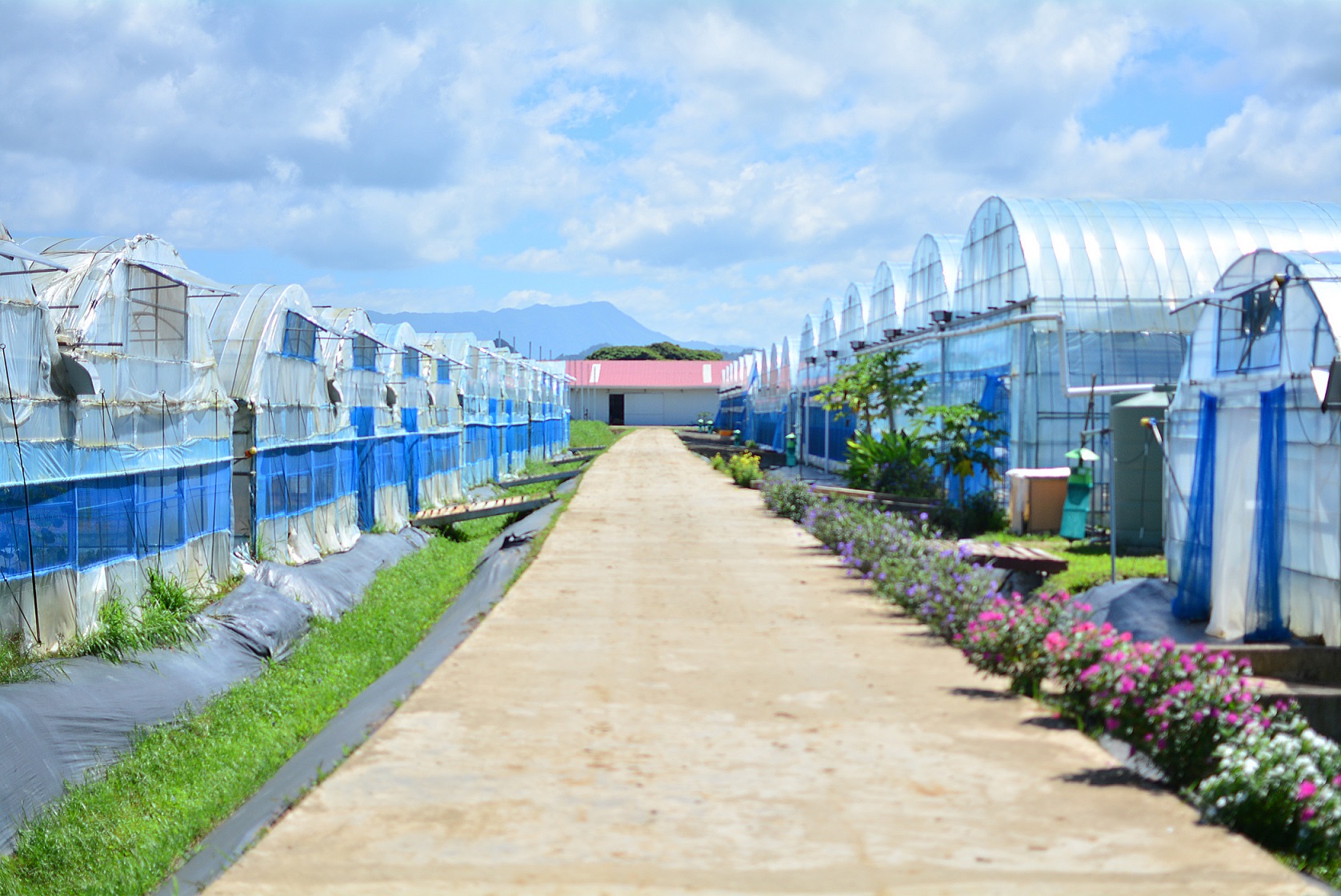 THE Fijian Government says it cannot comment on statements made by Grace Road Church convicted leader Shin Ok-ju in a documentary by Al Jazeera, as it is not clear if it had been "altered or doctored" in some way.
Government highlighted this in a statement released on Saturday night following the release of a documentary titled, Escaping Korea's Pacific Cult by Al Jazeera's 101 East program November 14.
The 25-minute documentary showed the alleged abuse that Grace Road Church believers went through in Fiji and also revealed a short footage of Shin allegedly making negative remarks against Fijians.
The video also showed the convicted Grace Road Church leader allegedly saying they would "conquer, govern and rule".
However, in its statement, Government said in adherence to the electoral law, only Fijian citizens –– and no other national –– could be elected to Parliament.
"So any notion otherwise is unfounded and irresponsible fear-mongering at its worst," Government stated.
"Again in adherence to the law, it is vital that Government separate religion from business. We cannot uproot private businesses owned by members of any faith-based organisation on their words, actions or teachings; to do so would be a gross violation of the Fijian Constitution."
Government also revealed that certain matters relating to the Grace Road Church were currently being handled by the Ministry of Employment and police, and due process must be allowed to take its course without the interference of Government comment.
"A reporter with Al Jazeera recently noted that no one from the Fijian Government was available to comment on a recent documentary that outlines ongoing allegations about businesses affiliated with Grace Road Church, the Government said.
"Al Jazeera should know that Fiji operates within the realm of the law, and this remains the case.
"Government also cannot comment on the documentary's newly-revealed video showing remarks of the church's former leader, as it is presently unclear if it has been altered or doctored in some way."
Government added that they had adhered to international laws by co-operating with its South Korean counterparts in past investigations, and would continue to do so moving forward to investigate any allegations of breaches of the law.
"Any allegations of breaches of Fijian laws and workplace rules and regulations will be met with appropriate action to protect the wellbeing of the Fijian people and those residing in Fiji."
Meanwhile, questions sent via electronic mail and repeated phone calls made to the Grace Road Group public relations manager Grace Park and GRG public relations officer Ana Choi Grace Park yesterday remained unanswered.
Questions also sent via electronic mail to Al Jazeera's 101 East program producer Jenni Henderson yesterday remained unanswered.
However, on its official Twitter account yesterday, 101 East Al Jazeera said, "We can verify that all material shown has been verified and is authentic".