Spotlight – Viliame Matakeiviti Ratumaimuri Navoka (VLY)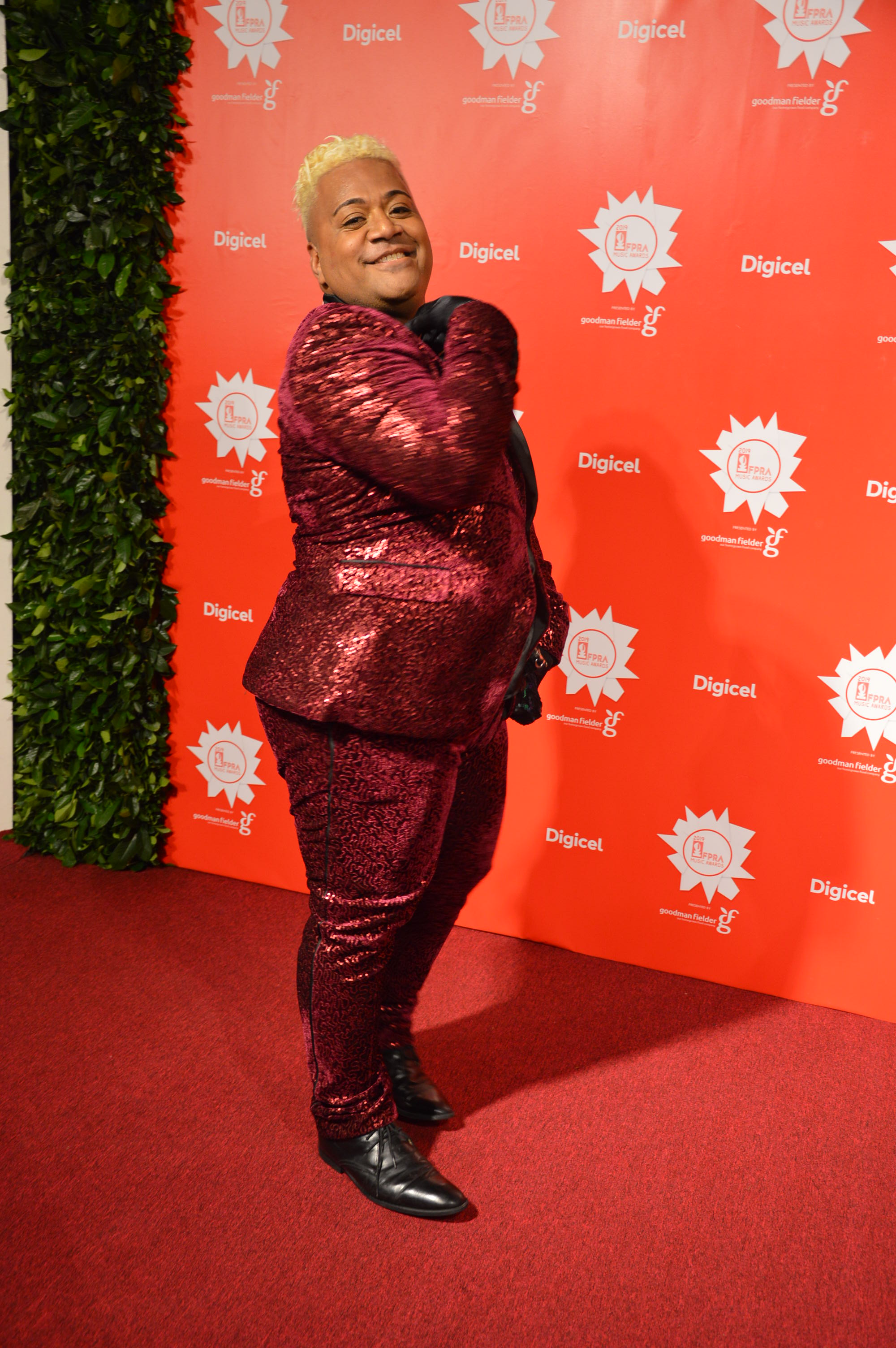 Local singer and songwriter Viliame Navoka aka Vly started performing on the national stage in 2011. His first single release Muju Cola was released in 2012 which brought him to the limelight. His interest in music started when he was in primary school and used to be part of the Nadawa Methodist Choir. He released his first album in 2015 and is currently working on his second album which his hoping to release soon.
Age: 26-years-old
Educational background: Veiuto Primary School from 1999-2006. Lelean Memorial School in 2007-2008 (Form 3-4) Dudley High School in 2009-2010 (Form 5-6) Fiji National University in 2011-2012 – Trade Diploma in Applied Computing (yet to complete)
Favourite perfume – Britney Spears Fantasy and Rihanna Nude
Favourite footwear – Bata flip flops
Favourite accessories – Sunglasses
Favourite blogger – ThreeGoodLane
Favourite singer – Rihanna, Tamar Braxton & Jessie J
Favourite rapper – Cardi B
Favourite bartender – Brandon & Wanda of O'Reillys's
Favourite club – O'Reilly's
Favourite restaurant – Yangs
Favourite place in Fiji – My village Rukurukulevu Village, Cuvu, Nadroga
Favourite social app – Instagram
Favourite photo editing app – VSCO
Favourite food – "Wacipoki"
Favourite drink – Coke
Favourite book – The Fifty Shades Trilogy
Favourite movies – Crossroads, The Bodyguard and Titanic
Favourite quote – "If you cannot do great things, do small things in a great way" – Napoleon Hill
Describe yourself? I consider myself to be a very fun and loud person haha but I also see myself as a caring person.
What inspires you to be the person that you are today – My family is what inspires me to be the person that I am today. My mum is a single mother and I've watched her provide for our family and we've never had to feel the void of not having a father in our lives and we are very much OK on our own.
Most Memorable part of your career – Having being recognised for my music and the hard work put into it by winning a FPRA Music Award in 2015.
I am obsessed – recently I have grown to have an obsession with long acrylic nails. They give me so much life.
I am proud of – the achievements I have been able to achieve in my career and the people who helped me.
Wish I could change – I wish I had more influence to change the perception of people who incite and project hate in our society for instance; degrading comments on social media on our minorities. There's just too much hate in our society today.
Really need to – make a trip to the US to meet my idols Rihanna, Cardi B & Tamar Braxton.
Can not handle it – people who chew with their mouths open. It's a table manner I learnt at a very young age and sometimes I've had to stand and leave a table because I can't stand a person doing so.
I look back and – smile or tear up when I see how far I've come in my life and
I relax by – listening to music, watching Netflix, hanging out with friends & most importantly indulging in good food lol
I am excited about – what the future holds for me personally and in my music career.
Biggest weakness – I'm always on my phone
Opinion on the state of the world mother always told me – people are always going to judge you
Attitude to exercise – to always be nice to everyone even those whom I dislike
Mentor since childhood – my mother – Silina Navoka
The person you would love to meet – I'd love to meet Rihanna one day and pick her brains on how she is what she is today. She's an extraordinary artist and an intelligent businesswoman.
Advice to young children – live your today without fear. Don't be scared to try out new things and new adventures. Life is too short to be scared.