Space crew survives plunge to Earth after Russian rocket fails
12 October, 2018, 9:16 am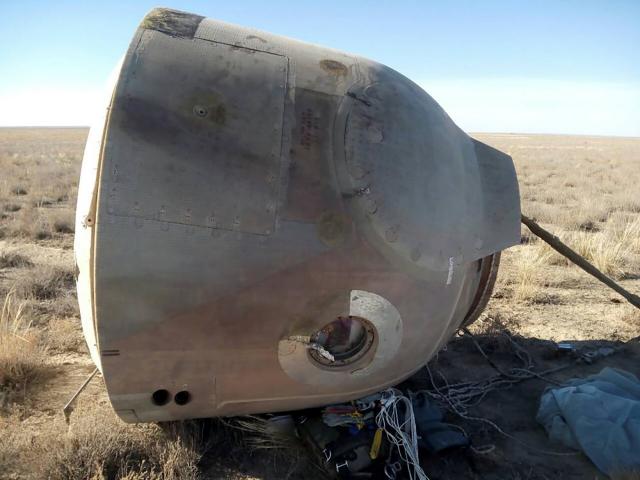 BAIKONUR COSMODROME, Kazakhstan (Reuters) – A Russian cosmonaut and a U.S. astronaut were safe on Thursday after a Soyuz rocket bound for the International Space Station failed in mid-air two minutes after liftoff in Kazakhstan, leading to a dramatic emergency landing.
The two-man crew, Russian cosmonaut Alexei Ovchinin and American Nick Hague, landed unharmed on the Kazakh desert steppe as rescue crews raced to reach them, according to the U.S. space agency NASA and Russia's space agency Roscosmos.
The mishap occurred as the first and second stages of a Russian booster rocket separated shortly after the launch from Kazakhstan's Soviet-era cosmodrome of Baikonur.