Soldiers break strict orders, go on drinking spree
14 October, 2018, 10:39 am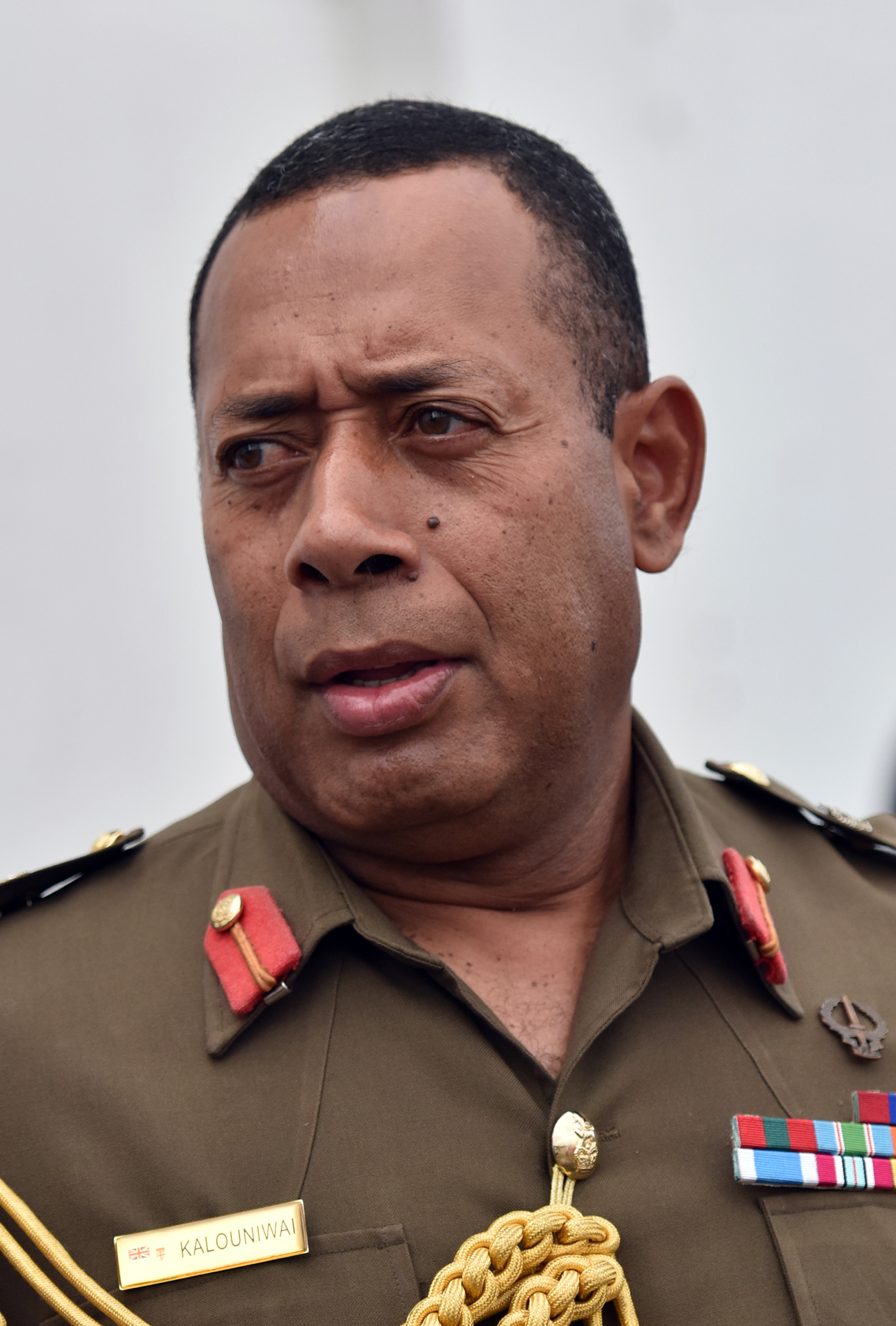 THE Republic of Fiji Military Forces will follow normal disciplinary procedures to deal with 19 officers who broke camp in Labasa last week and were later discovered at popular nightspots.
When contacted for comment yesterday, RFMF chief of staff Brigadier General Ro Jone Kalouniwai said he was aware of the incident.
He said the officers had been prohibited from consuming alcohol during their stay in Labasa in the lead-up to the Fiji Day celebrations.
"The officers were on duty and they broke military orders so they will be dealt with internally," he said.
"All soldiers that took part in the Fiji Day celebrations in Labasa were under strict orders to refrain from the consumption of alcohol. "This is an internal matter and we will deal with it according to military procedures."
Brig-Gen Kalouniwai said the soldiers would not be court marshalled as such processes were set out for serious offences. He also confirmed that of the 500 army personnel deployed to Vanua Levu for the Fiji Day celebrations, the 3rd Fiji Infantry Regiment would remain in Vanua Levu for the next two weeks to participate in a military exercise.
Divisional Police Commander Northern Senior Superintendent Eparama Waqa confirmed the 19 military officers were taken into custody at the Labasa Police Station last week Saturday.
However, SSP Waqa said the officers were not brought in for being drunk and disorderly contrary to rumours about their detainment.
He also said that since the matter was an internal disciplinary matter it would be dealt with by the RFMF.
The 19 army personnel in question were part of a 500-strong contingent that took part in the Fiji Day celebrations and military tattoo to commemorate Fiji's 48 years of independence.