Singh optimistic of winning bout with Kiwi opponent
12 October, 2018, 5:00 am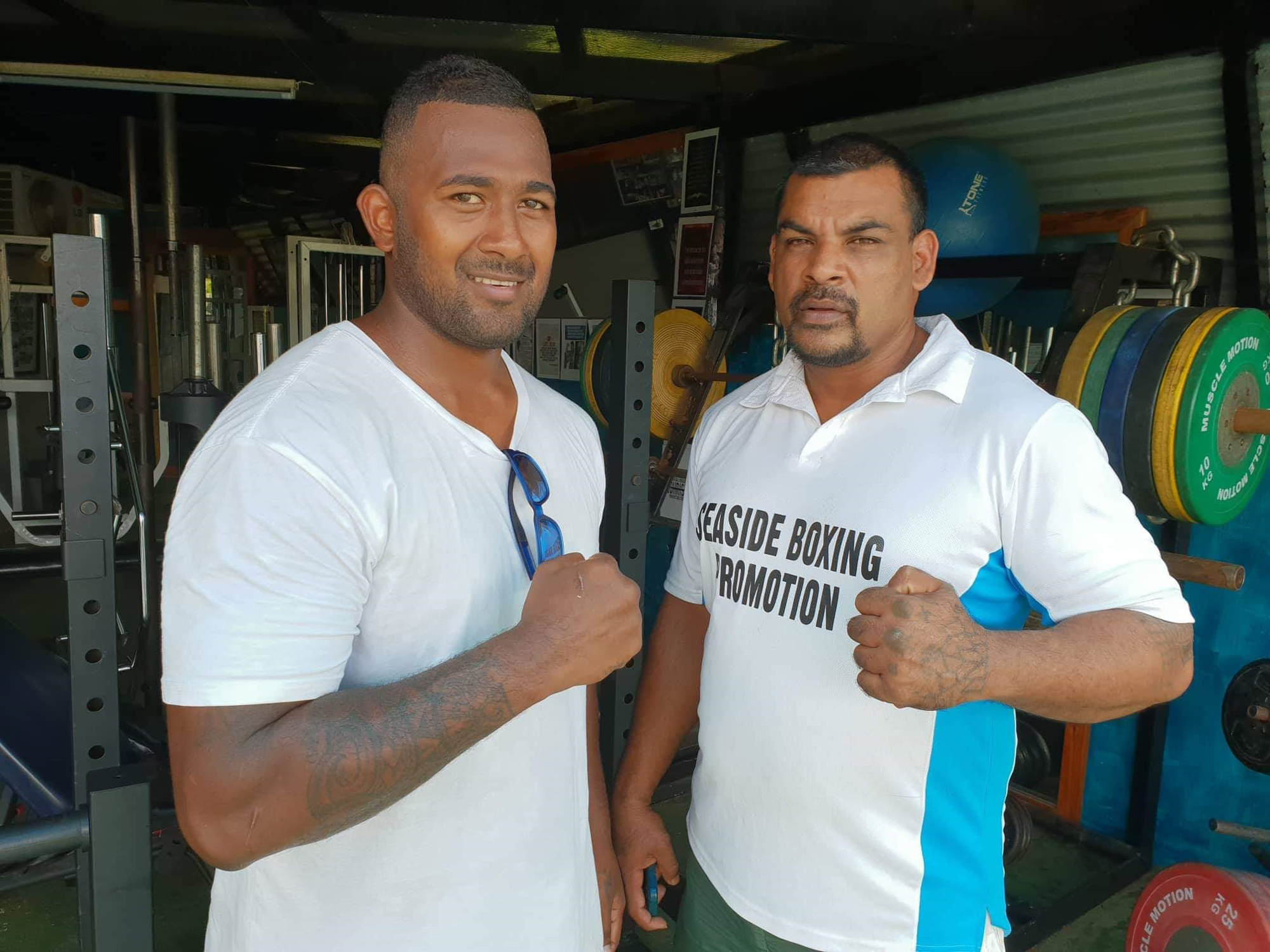 FIJIAN boxer James Singh is confident of beating his Kiwi opponent David Light in the much anticipated heavyweight battle scheduled in New Zeeland on Saturday.
The 23-year-old said his aim was to maintain his unbeaten run and to make the country in his first international fight.
He said he has been waiting for this opportunity and has what it takes to win the battle.
Singh has won all his professional fights by knock-out and was confident of maintaining his unbeaten run.
Singh will depart the country tomorrow.