Singh: Ministers 'scurrying' to Nadi for votes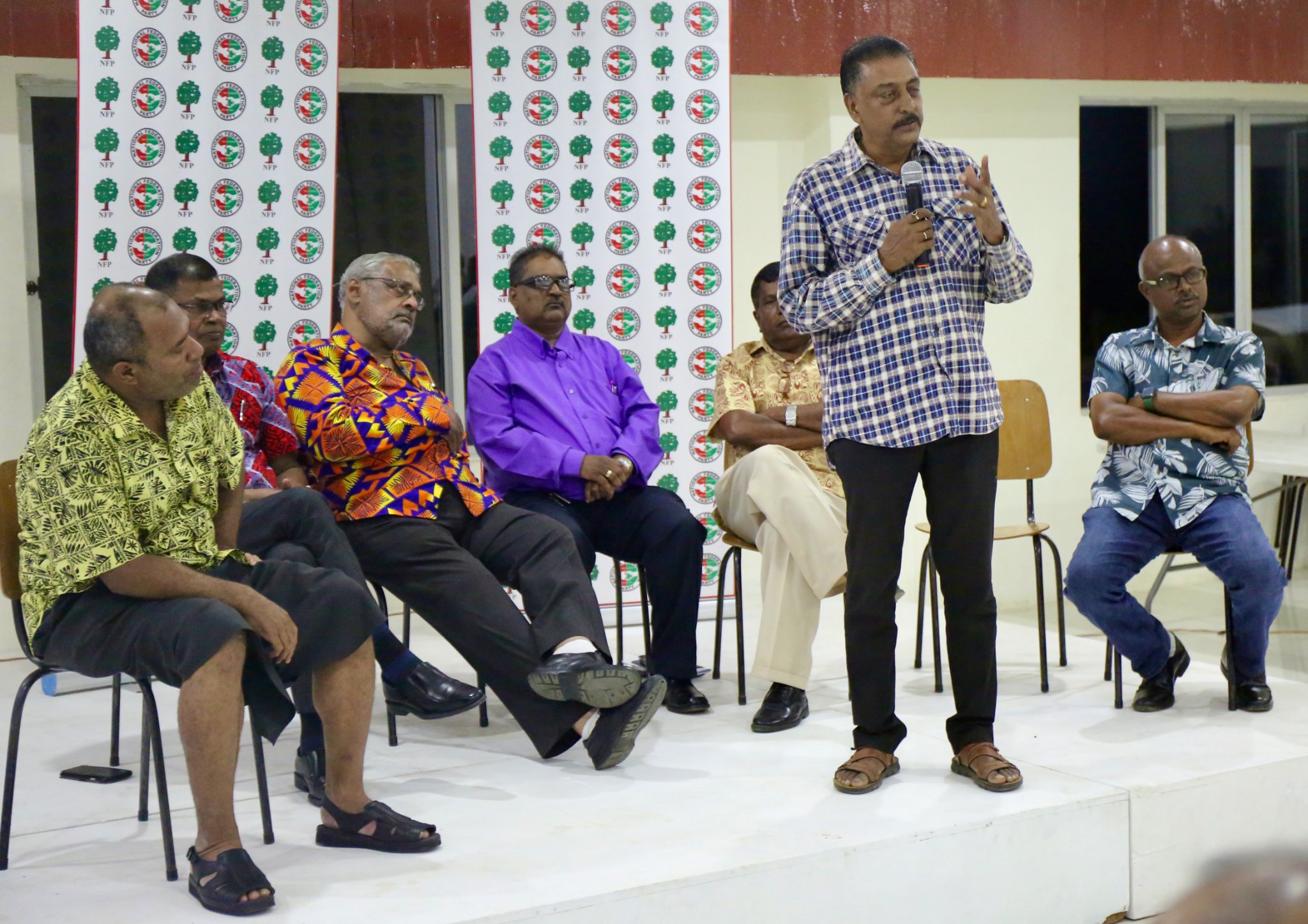 Aspiring National Federation Party candidate Prem Singh claims Government ministers are "scurrying to Nadi" because of the significant number of Indo-Fijian votes in the Jet Set Town.
Speaking at a meeting in Malolo on Monday night, he said there were 33,000 Fijians of Indian descent in Nadi alone.
"The elections could be won by National Federation Party right here in Nadi," he said.
"We have 33,000 Indo-Fijian votes here and we have to bring 50 per cent of those votes to us.
"In the last elections we had about 10 per cent of these votes come our way. "But the scenario is changing.
"The Government knows that and that's why we see the Attorney-General spending weekends in Nadi.
"Other ministers are also here attending temple functions.
"The way the ministers are scurrying to Nadi tells us something."
Mr Singh, lawyer Dorsami Naidu and businessman Janend Vikash were announced as aspiring candidates for the NFP at the Monday night meeting.