Shooting at Georgia Rugby Union HQ
18 September, 2020, 10:30 am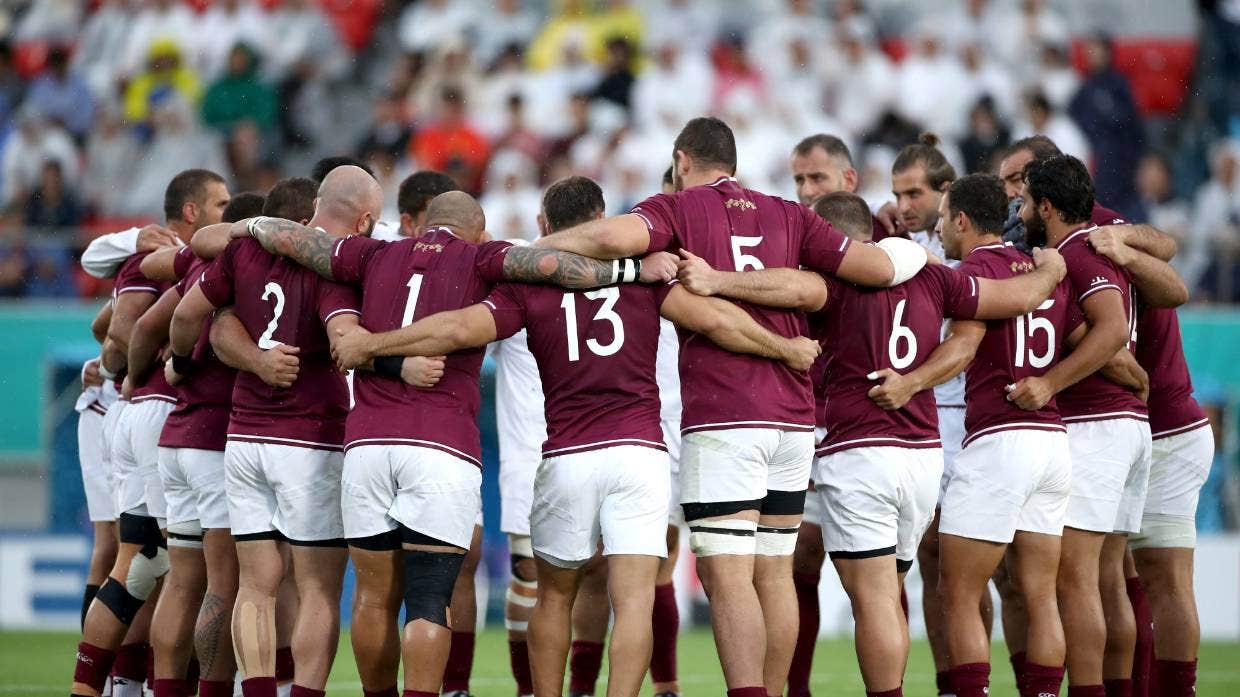 The vice-president of the Georgia Rugby Union has reportedly been arrested after a shooting at the union's headquarters in Tbilisi.
Merab Beselia is alleged to have shot Ramaz Kharazishvili, the 32-year-old former captain of the Georgian national 7s team in the left leg.
Kharazishvili was rushed to hospital for emergency surgery.
"Kharazishvili received injuries to his leg. His life is not in danger. All employees of the Rugby Union are cooperating with the police", Tornike Gogebashvili, acting president of the Rugby Union, told local television station 1TV.ge.
Reports added that the shooting arose from a dispute between the two men and the Ministry of Internal Affairs has now launched an investigation focused on the alleged illegal purchase, possession and carrying of a firearm and damage to health.
Kharazishvili has been a vocal critic of the Georgian Rugby Union in recent times.
RugbyPass reported that last month, Kharazishvili's Jankers club was among 32 Georgian clubs to accuse the national union of damaging efforts to set up a task force to help rugby in the country cope with the coronavirus pandemic.