Shaw's big role
19 September, 2019, 12:09 pm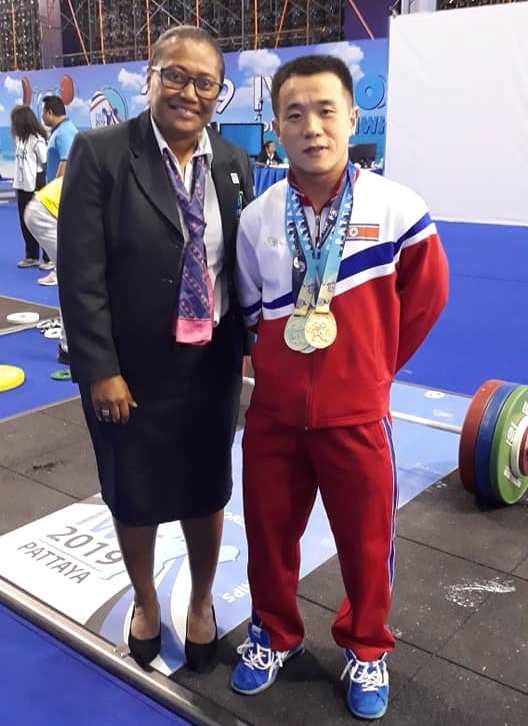 FORMER weightlifter Della Shaw-Elder is officiating in this year's International Weightlifting Federation (IWF) Senior World Weightlifting Championship which started yesterday and will end next Friday in Pattaya, Thailand.
Della has established her credibility as a referee at the world level, having now officiated at both the junior and senior world championships.
She also officiated at the 2018 Senior World Championships in Ashgabat, Turkmenistan and at the 2018 Commonwealth Games in Australia.
"I am grateful to the International Weightlifting Federation for giving me the opportunity," she said.
She also represented Fiji at the IWF Congress on Monday to report on the hosting of the 2019 IWF Junior World Championships in Suva.
Della flew out of the country earlier yesterday.