Seaqaqa farmers call for price review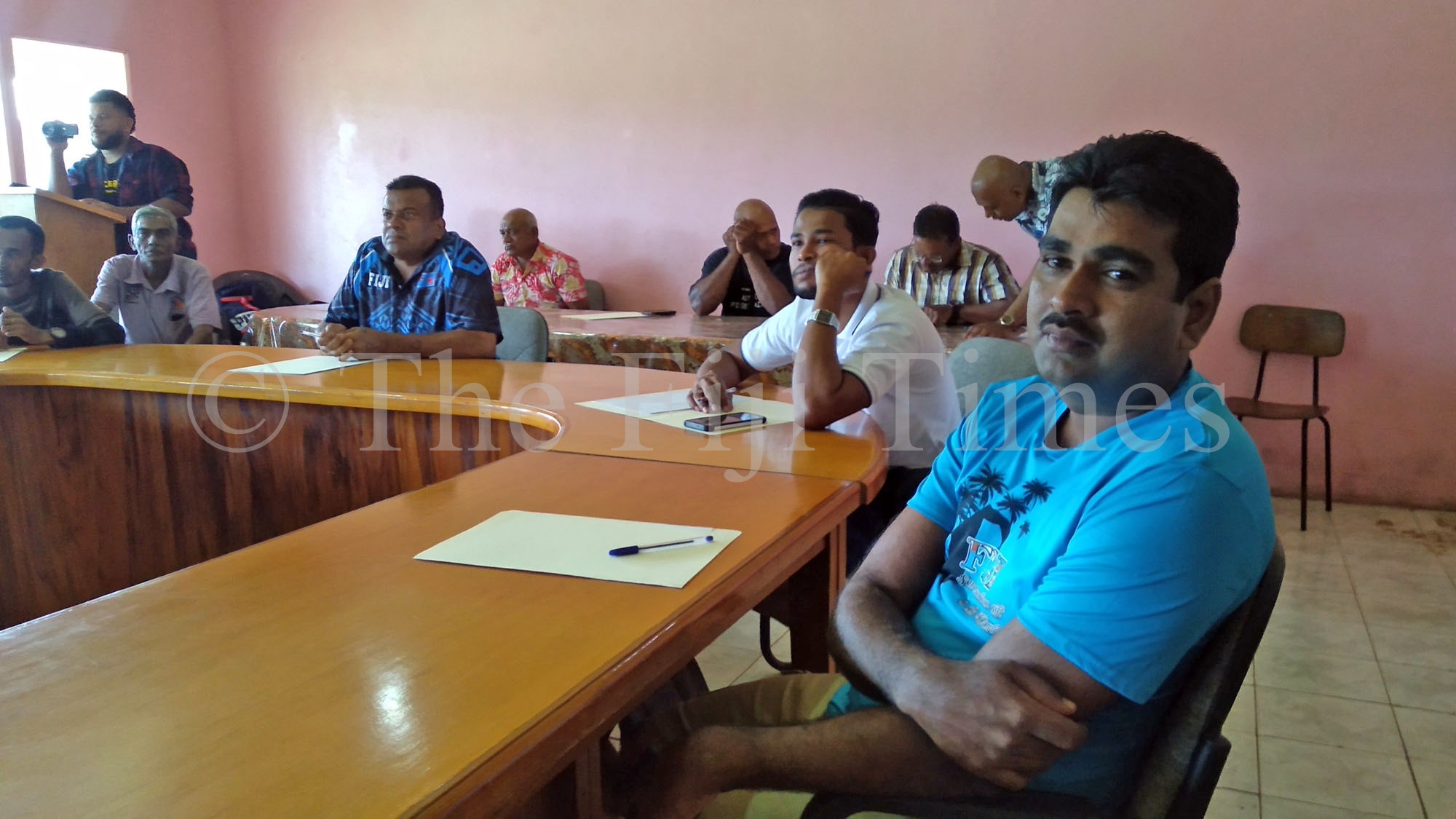 Cane farmers in Seaqaqa, Labasa, have signed a petition calling for a review of the 2021 forecast cane price of $54.36 per tonne.
This is separate from the National Farmers Union petition sent to the Prime Minister's office.
The Vunivere and Navai farmers said the cane delivery payment of $32.61 was not enough to cover their harvest and cartage cost of $42 per tonne.
The Labasa mill was scheduled to begin crushing on Wednesday but sardar and farmer Jagdish Sami said none of the farms had started harvesting their cane because of the issue.
He said farmers in the two areas paid $40 and $42 in harvest and transport costs and they would not cut their cane at a loss.
"For farmers who pay $40, this includes $20 for labourers, $17 for lorry, $1 for sardar payment so that's a total of $38 and we will receive only $32.61 as delivery payment from Fiji Sugar Corporation," he said.
"This means farmers in Vunivere who pay $40 will have to fork out an extra $8 to cover the cost because the $32.61 won't do it.
"That is why we signed a separate petition and 100 farmers here signed it because we want to tell the Government to review the forecast price.
"They should increase the forecast price to at least $60 so we can cover our costs and have some money to feed our families."
When contacted, Sugar Ministry permanent secretary Yogesh Karan said he would comment later.