Savusavu market day to assist COVID-19 affected families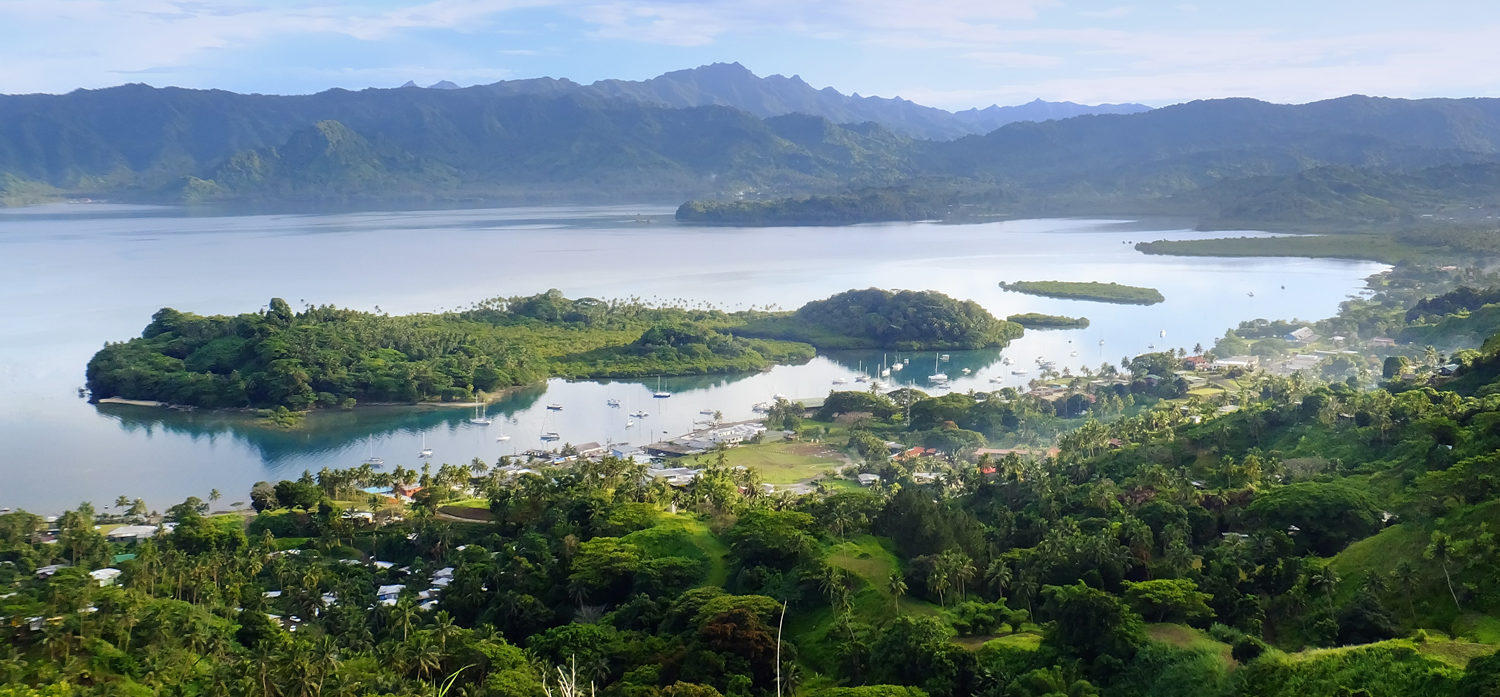 The Savusavu community has stepped in to help COVID-19 affected families.
Headed by an organising committee, the assistance is in a form of a market day which will be held this weekend at Vaga Garden, outside Savusavu Town.
Committee member Pettine Simpson said they have organised similar events in town but people wrapped up market business by 2pm.
"So this day will be different because it's more like a family day where people can come in and sit around and sell their stuff as well," she said.
"It's also an opportunity for those who have lost their jobs to come and earn an income.
"We do know that those affected have moved back to villages in Savusavu area and they are most welcome to come and be part of this event as they no longer have an income."
The market day will be held on Sunday.