Sabeto man charged with murder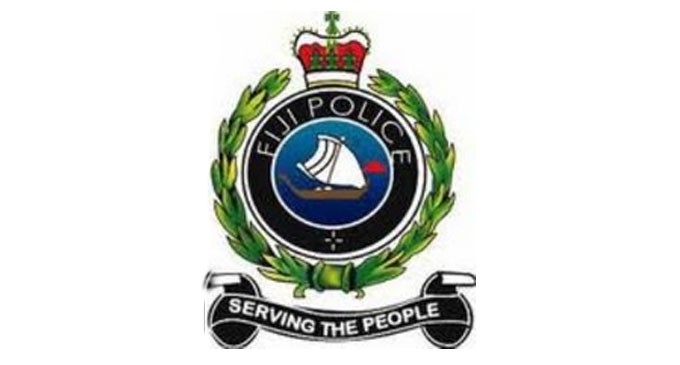 A MAN has been charged with one count of murder for his alleged involvement in an aggravated robbery case which resulted in the death of a 70-year-old man in Cuvu Top, Sigatoka.
Police confirmed that the 28-year-old suspect originally from Sabeto was earlier arrested after a search conducted at his residence resulting in the discovery of assorted items alleged to have been stolen from the victim's home.
"The second suspect a 19-year-old also arrested earlier is still being questioned," Police said.
The 28-year-old accused will be produced at the Sigatoka Magistrates Court today.
Earlier report: