Rokotakala rugby team rated as underdogs
12 October, 2018, 10:16 pm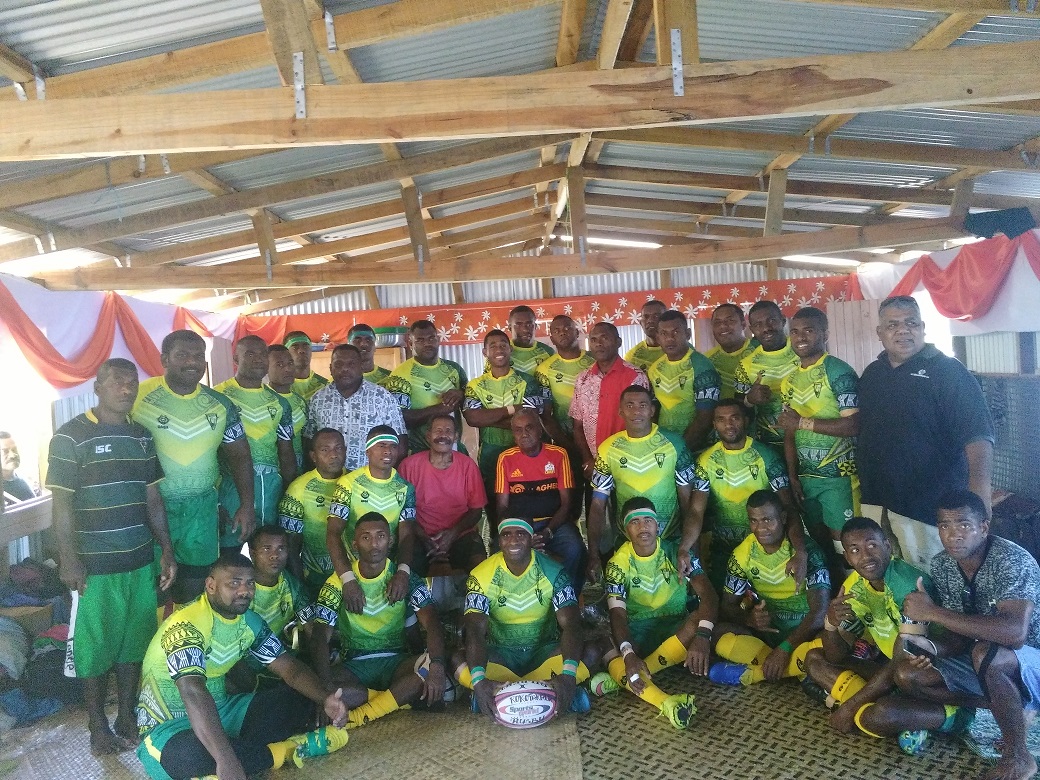 THE Rokotakala rugby team from Naloto village in Tailevu has attracted the attention of top clubs participating in the Northland rugby union club games.
The team is mentored by the team president, coach and player Semisi Waqa who is the only professional rugby player in the village that has featured in provincial games for the Northland rugby team and he has injected a unique vaccine to the team that developed his players to stardom in their provincial club games.
Waqa said the players have sacrificed their time to pursue on rugby and the essentials in life that connects with life after rugby.
"I'm trying to instil the basics of rugby from the Northland team to the boys and my main priority is based on discipline," Waqa said.
"Our team comprises of many young talents who are unemployed but has the eager to pursue a rugby career.
"Not everyone can be a rugby player so we are also focusing on farming and lifting our spiritual understanding and these three concepts corresponds to each other and if the players perform well in the field then only God knows the plans that he has for us.
The Rokotakala rugby team lost to Dritabua 3-0, in the challenge round last week and have been rated as the underdogs of the competition.
"The players go out farming and fishing throughout the week so that they can sell their produce in the markets to help them in their fare and also our lunch as a team," he said.
The team comprises of boys from three villages including Naloto, Sawa and Uluiloli village.
"Our performance last Saturday has boosted the support from our families and friends from the village and also our relatives working in the city," Waqa added.
The Northland rugby union club games kicks off today at Gatward Park in Korovou Tailevu with Rokotakala and Waidalice playing in the first round at 9.30am.