Road situation: Under slip at Valley Road
11 October, 2018, 12:10 pm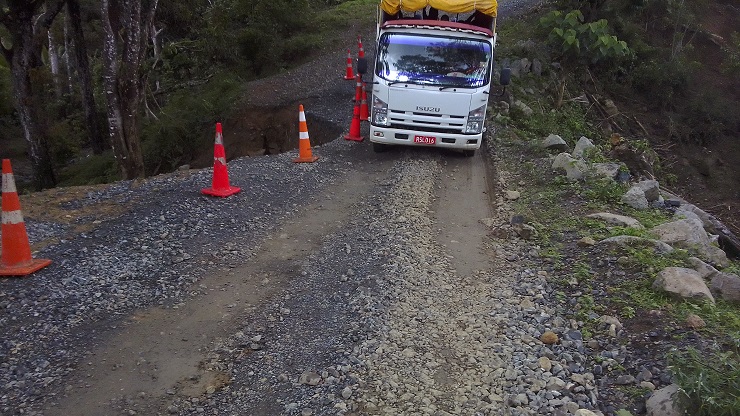 MEMBERS of the public are being advised to exercise caution at Varialobo on Valley Road in Navosa citing an under slip in the area.
Fiji Roads Authority (FRA) said engineers had assessed the situation.
"We will be working with our contractor Higgins to carry out remedial works," the FRA said in a statement issued today.
Members of the public with any queries are advised to contact the FRA on mobile short code 5720.